Happy Saturday Friends! I know for many of you your weekdays and weekends are running together! They are for us as well. However, with both my husband and I continuing to work normal hours (my husband is now working from home), we are still super excited when the weekend comes so we can get a little break! We are hoping to get my office desk finished (we bought a used one off Facebook Marketplace a few weeks ago and are painting it). That way we will be able to get our office put back together and I will officially have a designated place for me to blog and work!
There are so many amazing sales going on right now! Probably because stores know we are all just sitting around and online shopping, haha! But one of the best sales I have seen for home items is the World Market 40% off outdoor furniture sale. So today I am going to be sharing with you some of my favorite outdoor furniture sale items!
With Summer right around the corner now is the time to start thinking about buying some outdoor furniture to make your outdoor space feel welcoming! And there is no better time than now with us being stuck at home and being able to save 40%!
Also, I am very sorry if some of these items are sold out, sale items are going quickly!
My Favorite Outdoor Chairs

My Favorite Outdoor Couches

My Favorite Outdoor Dining Sets

World Market is killing it this year with their outdoor furniture collections! I am dying over some of those outdoor chairs! I wish I needed new outdoor furniture so I had an excuse to buy some of them (sigh). Also, if you missed Rachel's Round Rugs For Under $100 post yesterday make sure to check that out too! She found the prettiest rugs and you can't beat that price point! I hope you all have a great weekend!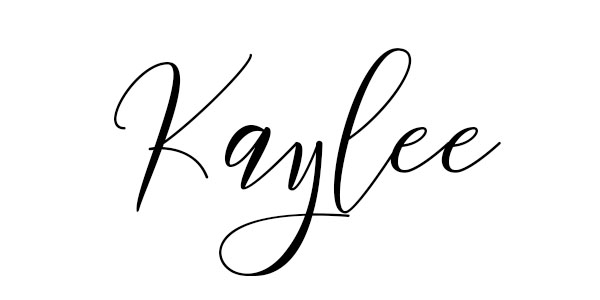 See our Disclosure here.