Thank you for your interest in collaborating with Sprucing Up Mamahood!
I'm available for the following opportunities:
1.) Sponsorship: Offered through blog posts and social media collaborations.
2.) Giveaway: Blog and/or social media giveaways.
3.) Product Reviews: If you have a product that you believe my readers will love, please contact me! Please keep in mind that I will only endorse products, services or experiences that I truly love and recommend myself.
Please email me at [email protected] for a media kit, sponsorship options, social media promotion, and advertising rates.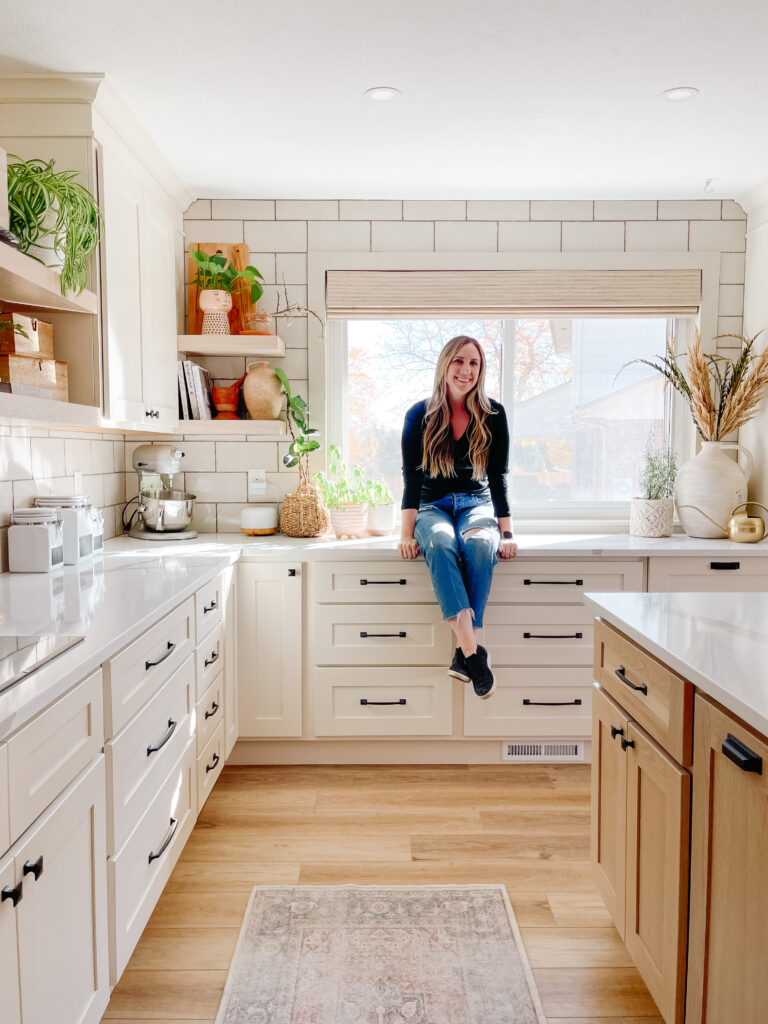 Brands I Have Worked With:
Publications:
Read the full disclosure HERE