Thank you for your interest in collaborating with Sprucing Up Mamahood!
We are available for the following opportunities:
1.) Sponsorship: Offered through blog posts and social media collaborations.
2.) Giveaway: Blog and/or social media giveaways.
3.) Product Reviews: If you have a product that you believe our readers will love, please contact us! Please keep in mind that we will only endorse products, services or experiences that we truly love and recommend ourselves.
Please email us at [email protected] for a media kit, sponsorship options, social media promotion, and advertising rates.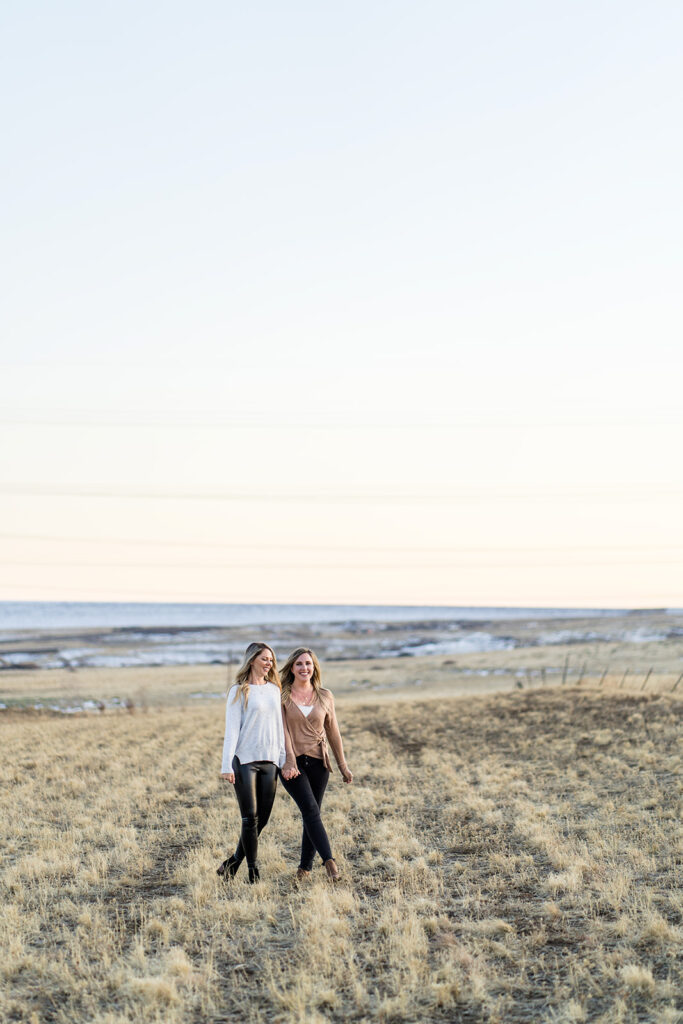 Brands We Have Worked With:
Publications:
Read our full disclosure HERE