What a busy couple of weeks it's been! Looking back, I can't believe how fast December went by! I was crazy busy in December with work projects but I forced myself to take some time off for the holidays and it was so nice to be able to focus on my family! It feels good to get back to a normal schedule now though. I'm ready to make 2020 a productive and organized year!
Today I'm sharing a Denver Kitchen Remodel that was designed by my friend Momo Morton Wong of Naka Interiors! She is such a creative and talented designer and I'm lucky to know her and to be working with her on a few projects here in Denver! Recently I've been helping her photograph some of her past projects, and this is the first one we've shot together! It was fun to stage this Kitchen with her and to practice using my camera as well!
I'm super new to the photography world but it is something I have always been interested in. While I worked at Associates 3, I was able to be a part of four photoshoots for projects that I had worked on there, so I feel I have learned so much about how to stage interiors for photography and what angles work well for rooms. I definitely have more to learn but it is fun to practice in a space that isn't my own, so thanks for sharing, Momo!
Denver Kitchen Remodel – After Photos: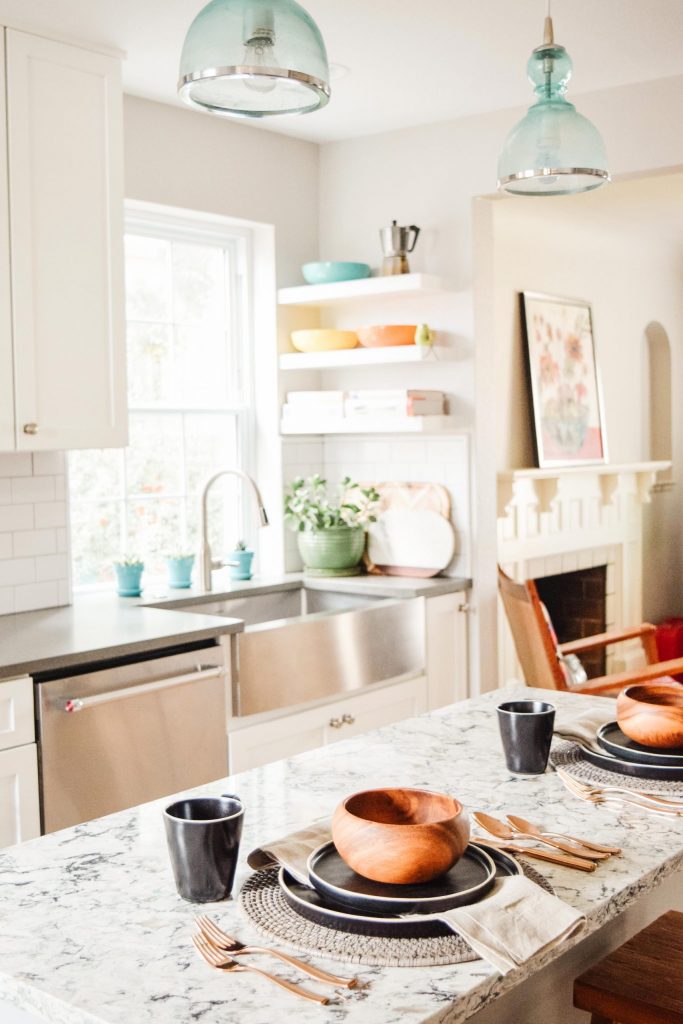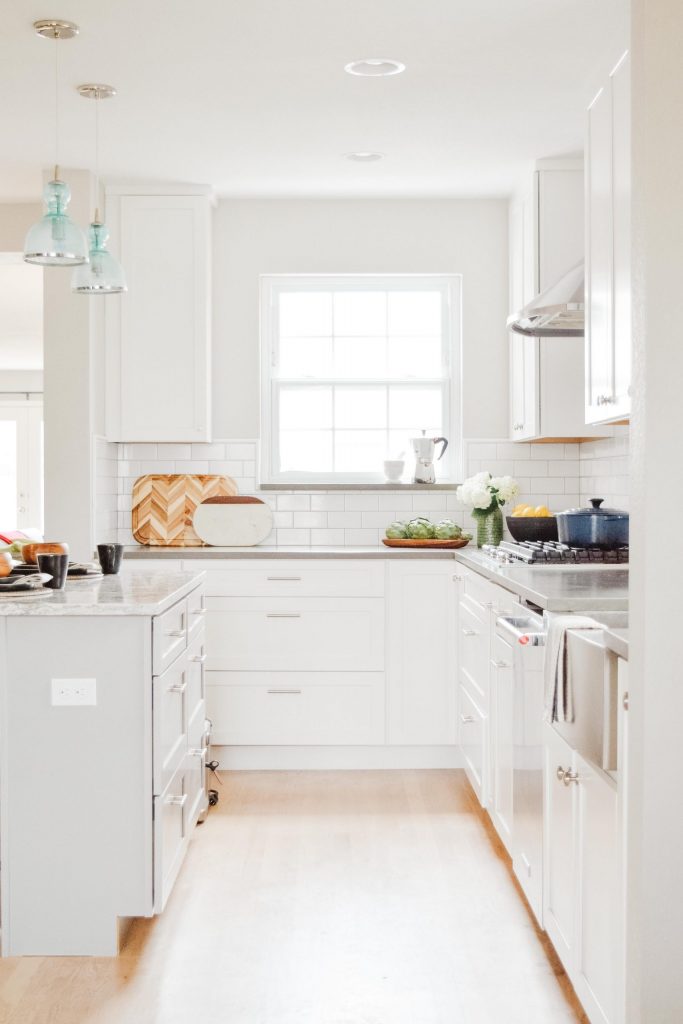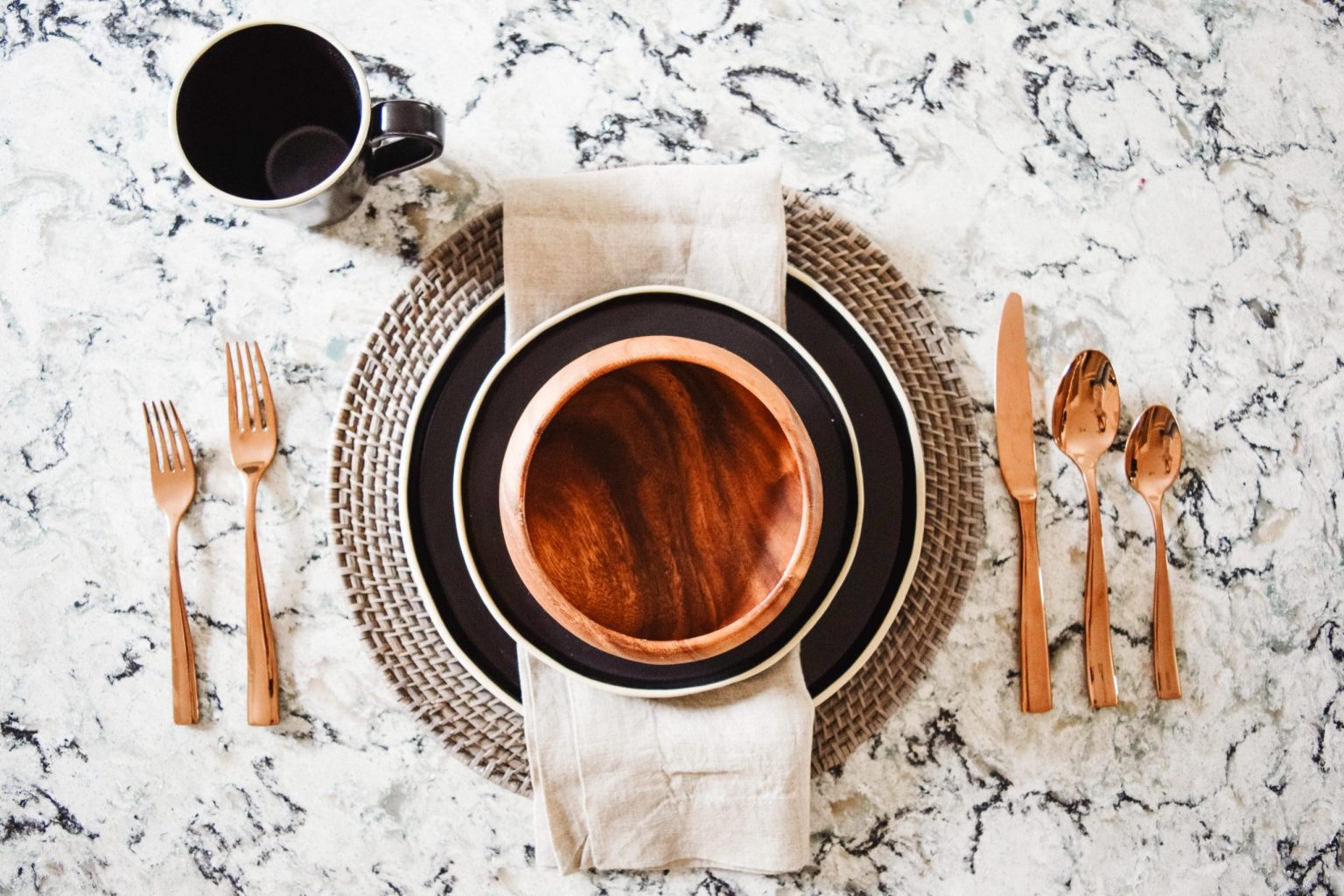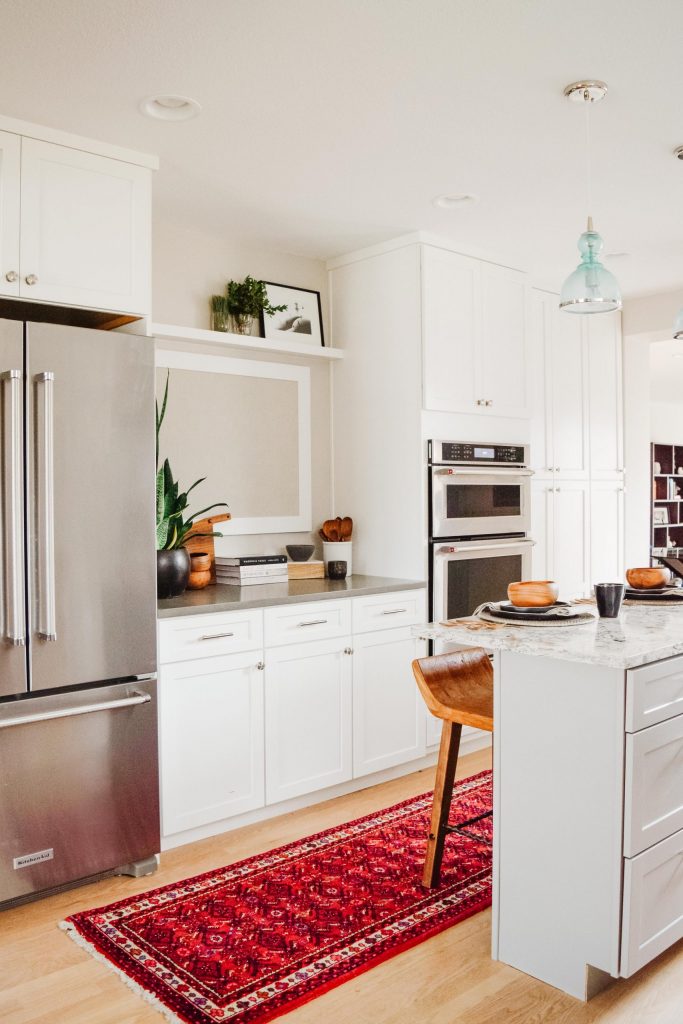 I love how this bright, colorful and clean Denver Kitchen Remodel turned out! It is perfect for the family that lives here and maximizes the storage and function of this space.
Hope you all have a great rest of the week!