Happy Monday! Another week in quarantine…blah. But really I'm just so thankful that my family and I are healthy, and that my husband is still fortunate enough to have his job! Those are really the most important things to focus on for me right now! I've been trying not to get so wrapped up in the news lately and it's been helping. Focusing on my family (and home decor of course haha) really brings me joy so that is what I'm going to stick to!
I'm also soooo happy that the weather is getting nicer here in Colorado! It helps us so much to be able to get out of the house. My boys really need to be able to run around to get some energy out and I love going for walks and being outside when we can so I've been trying to take advantage of every nice day we have! I'm looking forward to spending more time out on our patio too! I've been looking for some new patio furniture from Target and put together a round-up of some of my favorite Boho inspired pieces!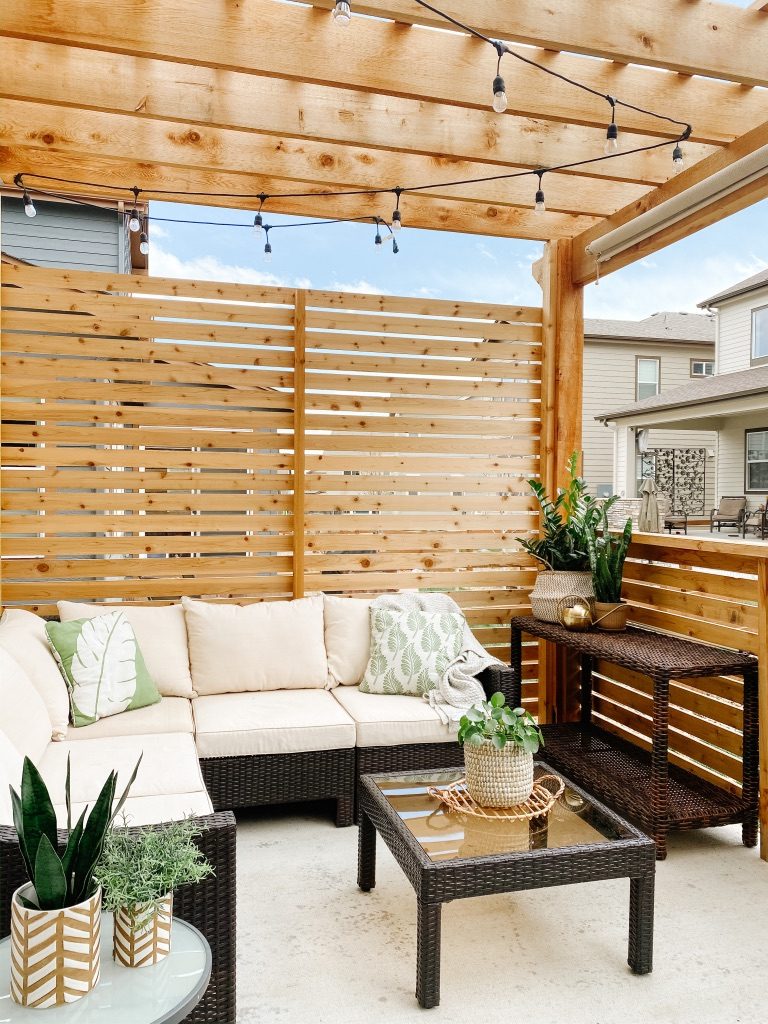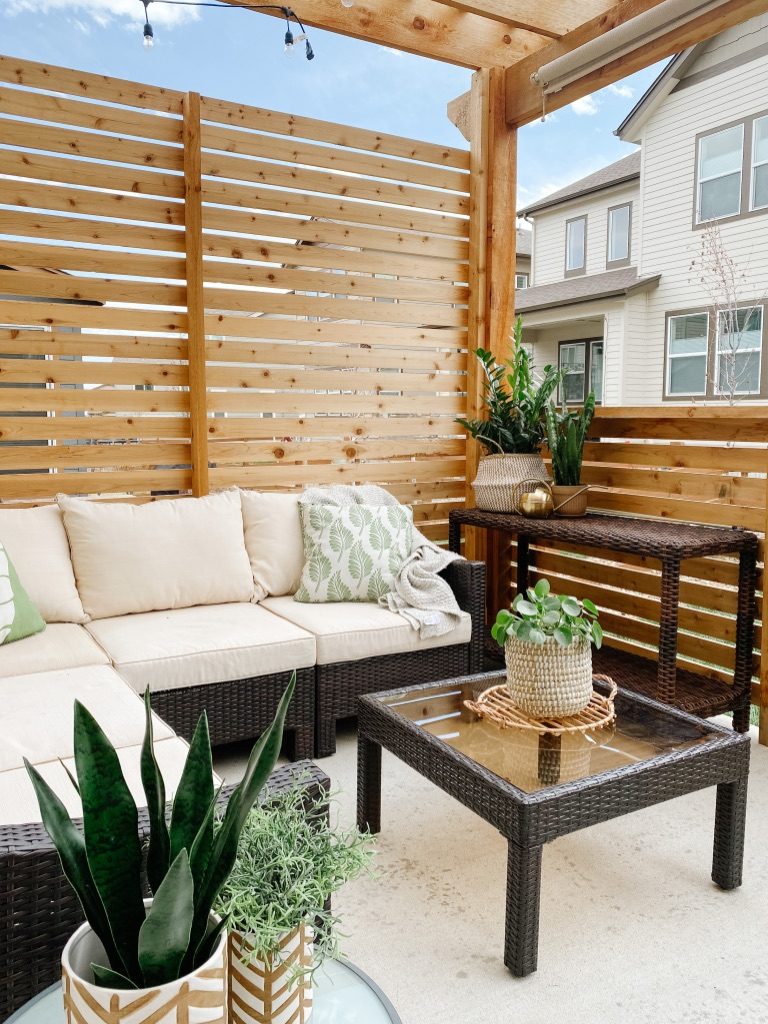 There are so many great options for Patio Furniture from Target right now and they have had some great sales. Right now most of the items are 15% off! Also make sure to check out our round up of the new Studio McGee line at Target! It's so good!

See our Disclosure here.