I have never been more excited for a Monday in my life! This weekend we were busy with DIY projects- which I am so excited to show you here soon! But man, I am tired! We worked all day both Saturday and Sunday and I am super sore. So today I am happy to just get some work done for the blog and relax a little. I hope you all had a good weekend and are starting your Monday off on a good foot!
What I am sharing with you today is one of my favorite life hacks (if you can call it that-haha!) – My DIY cheap curtains in my dining room that I made out of tablecloths! Tablecloths are typically a lot cheaper than curtain panels, which is what makes these so inexpensive! Also, there are so many different patterns, textures and colors of tablecloths that it is easy to find one that fits your home and style.
DIY Tablecloth Curtains
Alright, these cheap curtains are the absolute easiest things to make. I questioned even calling it a DIY because it's not really a DIY, more of a life hack! All you do is find a tablecloth you love and make sure it is about 1.5 – 2 feet longer than your curtain panel needs to be. This is because you are going to fold the top over like the picture below.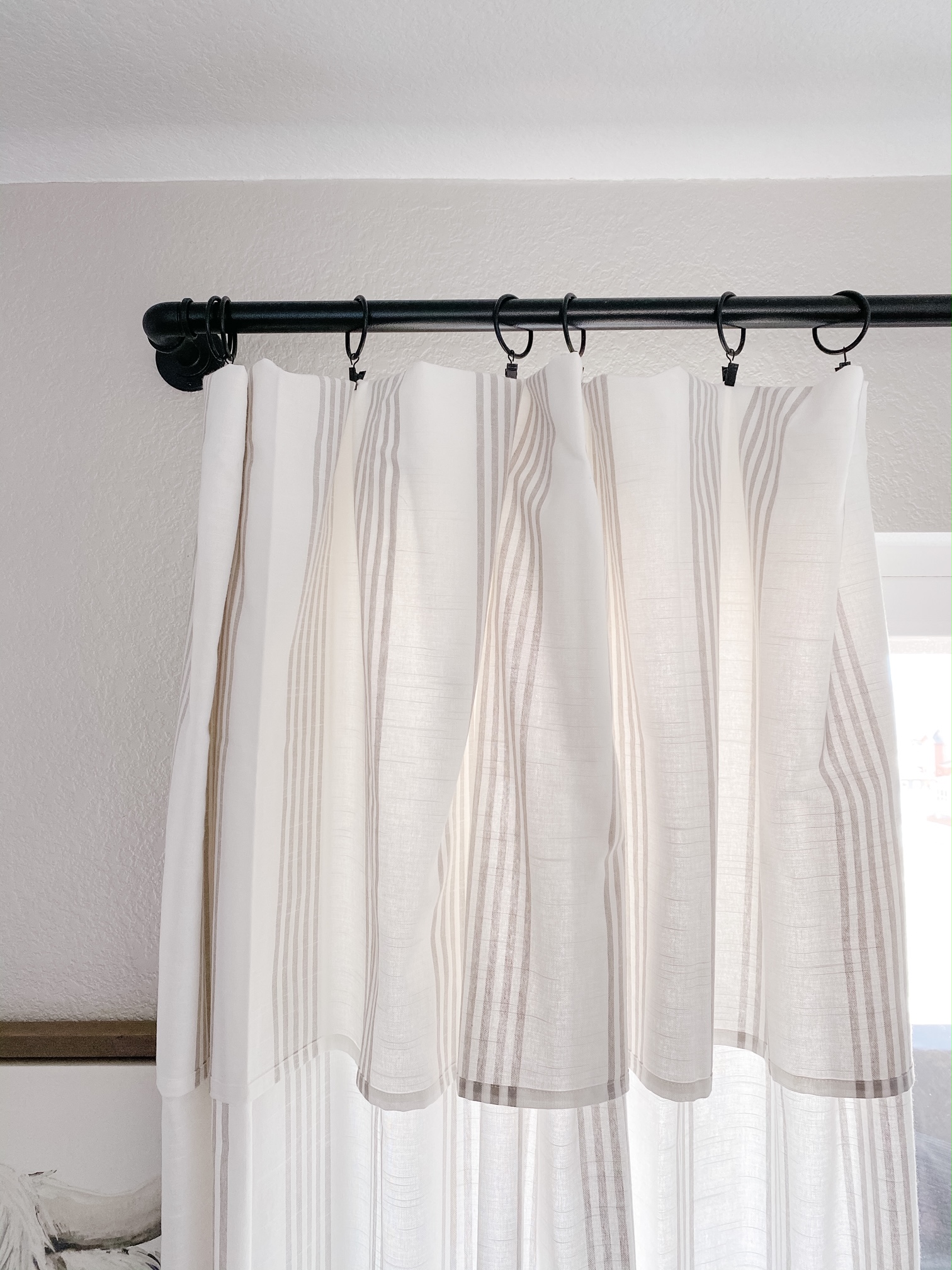 Technically, you do not have to fold it over. If you like the look without it folded that is totally fine too! You just have to find a tablecloth that is the perfect length or be able to shorten them to the right length by sewing them (I can not sew and I liked the folded over look which is why I went that route).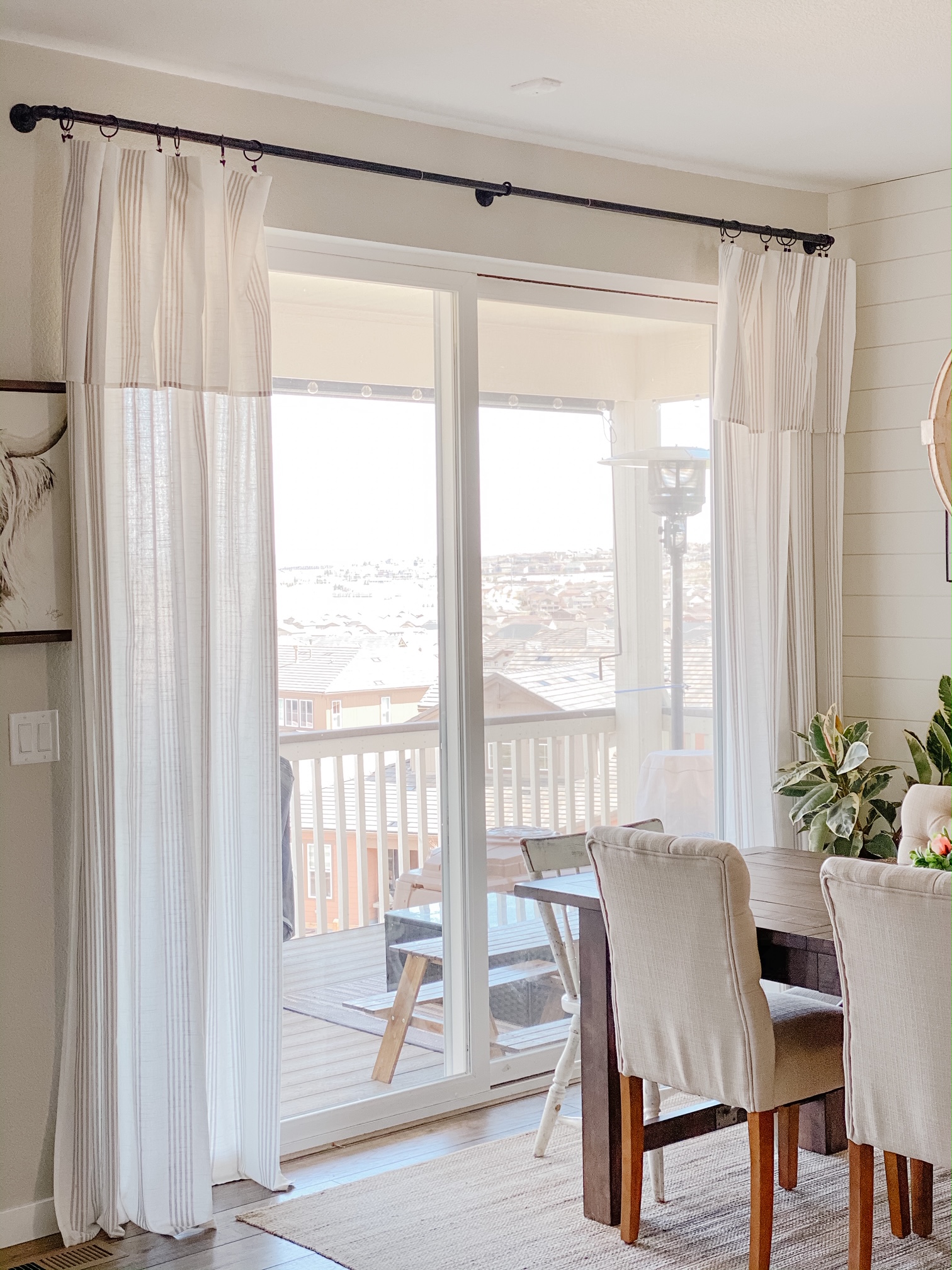 Then you just get some curtain clips and clip it to the top so they can hang on a rod! You can find curtain clips here! Such an easy DIY and it can save you a ton of money! You can find the tablecloths I used here. And my curtain rod here.
This is seriously one of my favorite home life hacks we have done! I hope this inspired you to try it if you are in market for new curtains! Later this week I will be sharing my favorite paint colors and all of the colors I have around my house (Rachel shared her paint colors a couple weeks ago, you can find that blog post here). Be sure to come back on Friday for that, or subscribe to our blog so you get an e-mail notifying you when we publish a new blog post! Have a great week!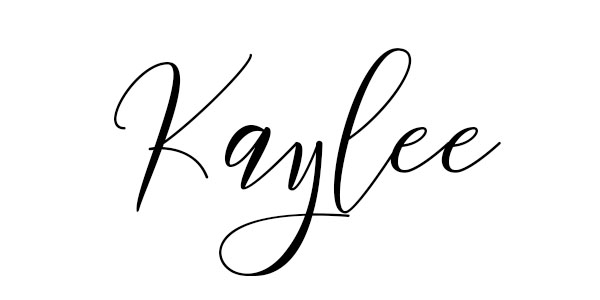 ---
Shop the post, click on the image below!

---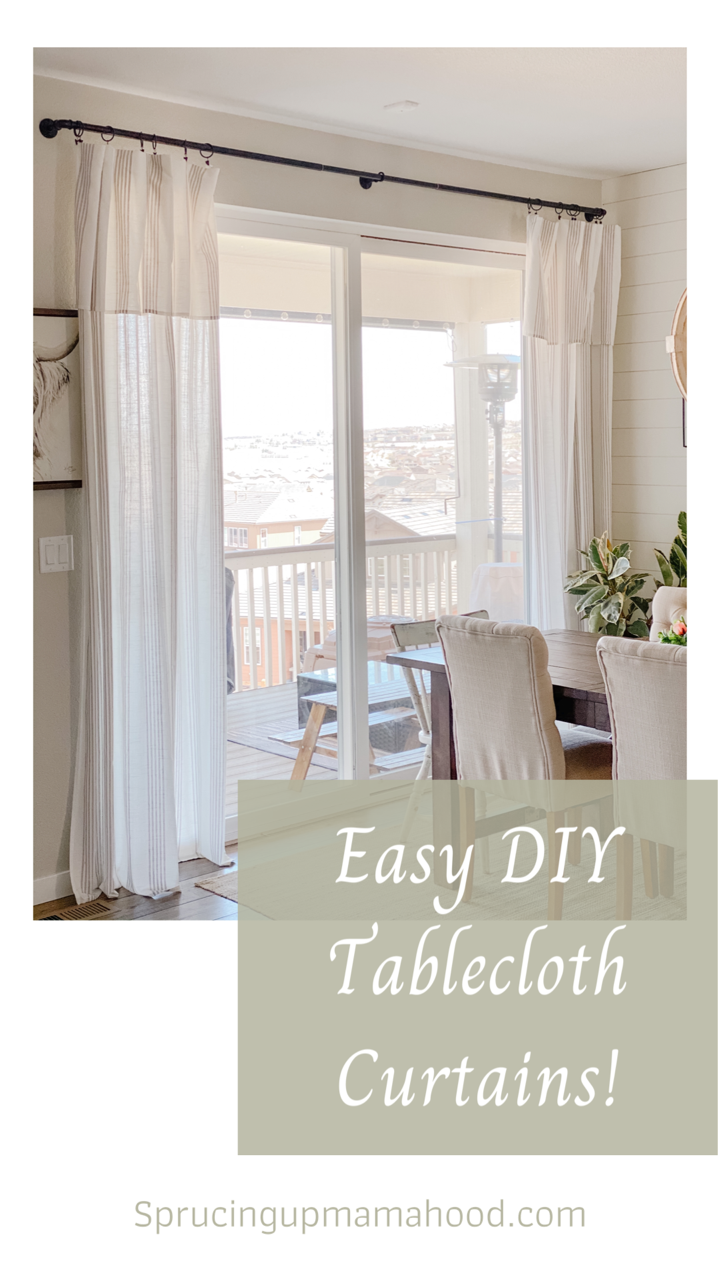 See our Disclosure here.