Well here we are at the start of another week in quarantine! Honestly, these last two weeks have gone by pretty quickly for me, so I am hoping that this one will too! I hope you are hanging in there! Maybe getting a few projects done around the house? We haven't gotten much done but we did organize our basement which was so nice to cross off of our to do list! Today I am going to be sharing with you how we made the simplest DIY Industrial Shelves for our downstairs powder room.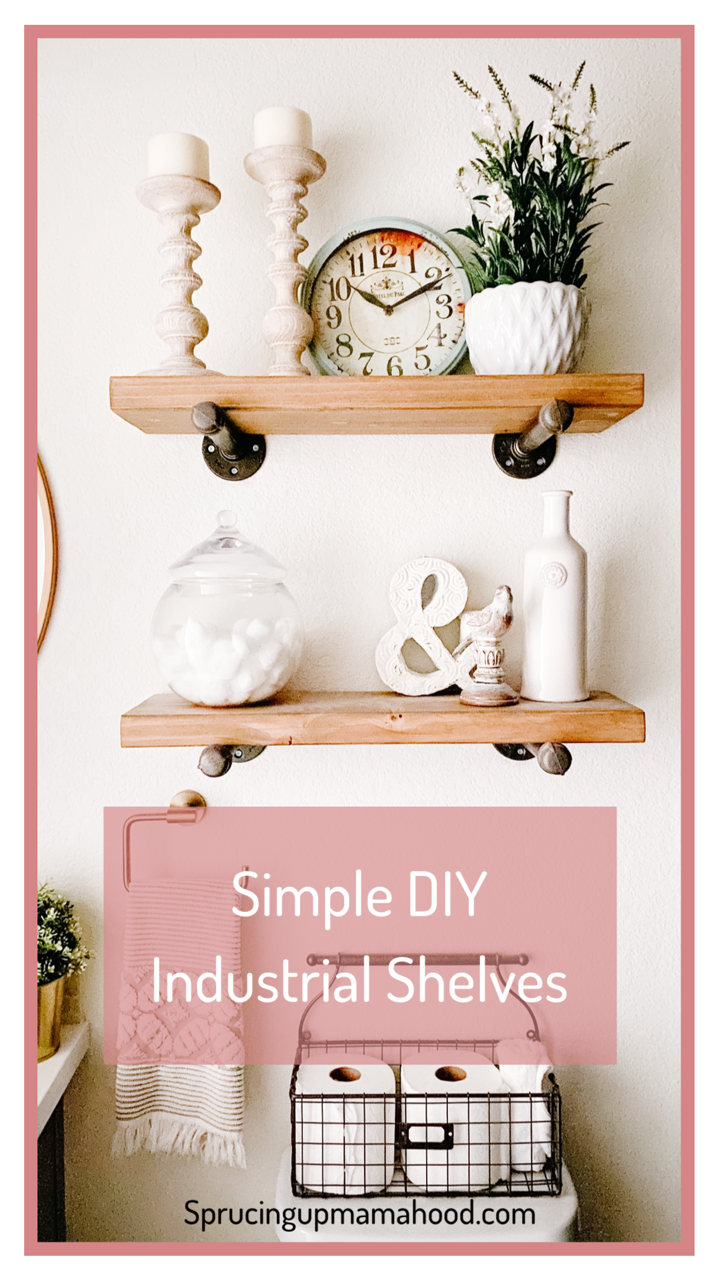 This is one of the easiest ways to make your own shelves at home. I love being able to make shelves because you can customize them to fit the style of your home (by being able to choose the stain). On top of that they save you a lot of money when you don't have to buy them from a store! So for those couple of reasons we have chosen to DIY all of the shelves in our house!
Making these DIY Industrial Shelves is one of the many ways to make your own shelving at home! Rachel wrote a blog post a while back on how to make a more Modern style of DIY Wood Shelving! So make sure to check out her post as well if the Industrial look isn't for you!
Unfortunately, I made these a couple of years ago, so I can't share the progress with pictures because we didn't take any. But they are very simple so I think just a quick explanation will be just fine. However, if you have any questions don't hesitate to reach out and ask!
Tools and Supplies
2×8 board
Stain
Brush
Saw (to cut the 2×8 down to the length you'll need)
Sander
Impact Driver
Screws
Wall Anchors
Instructions
Cut your board down to the size you need.
Sand your board.
Stain your board.
Attach the iron flanges to the wall using screws and a wall anchor if you are not screwing into a stud. We did not screw into studs so we used one wall anchor per side. There are 4 screws in each flange (at 12, 3, 6 and o'clock) so on the top (12 o'clock) screw we used the wall anchor.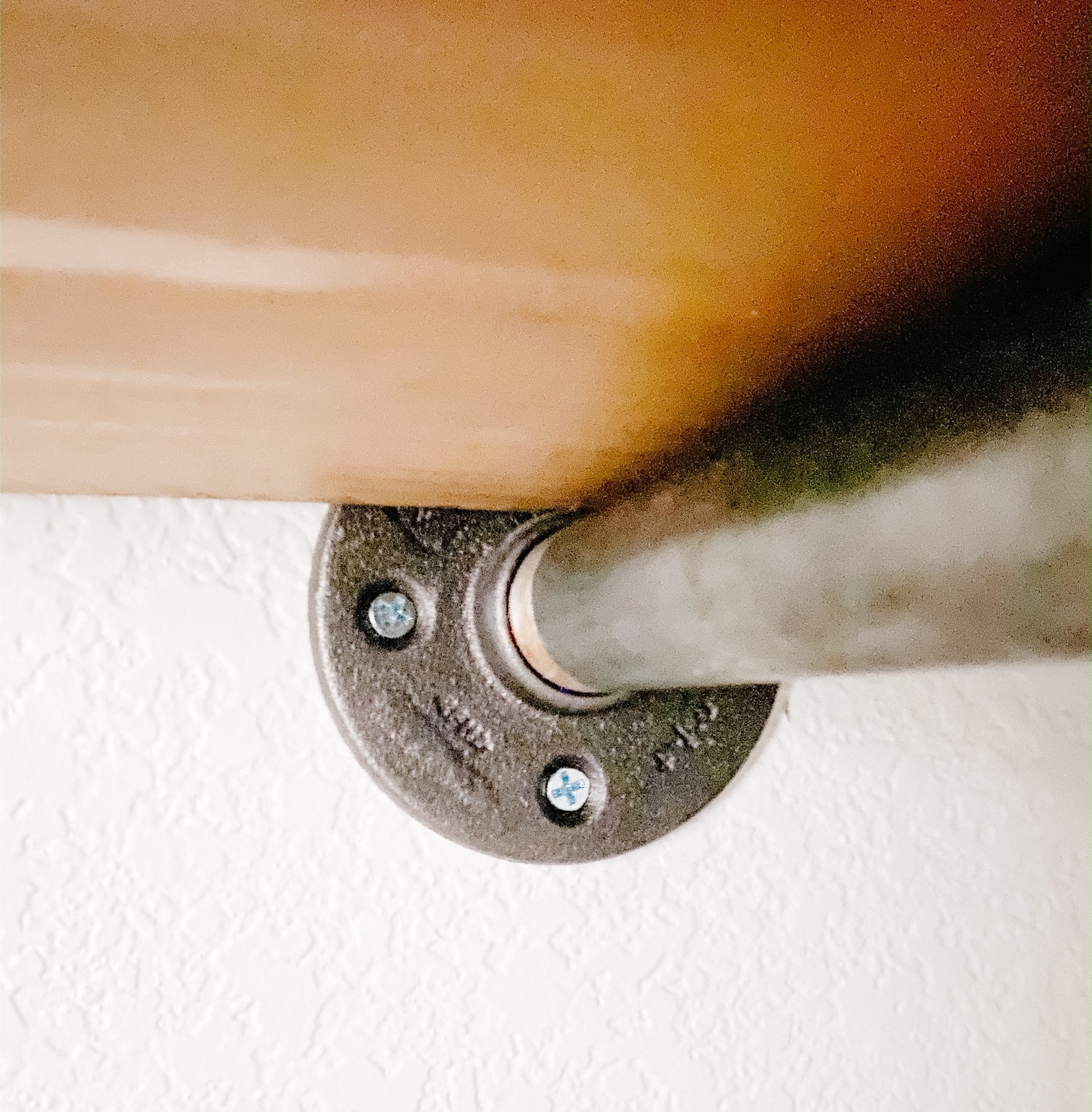 Then screw in the steel pipes into the flanges.
Place the wood boards onto the pipes.
Screw the Iron Caps on the ends on the Steel Pipes.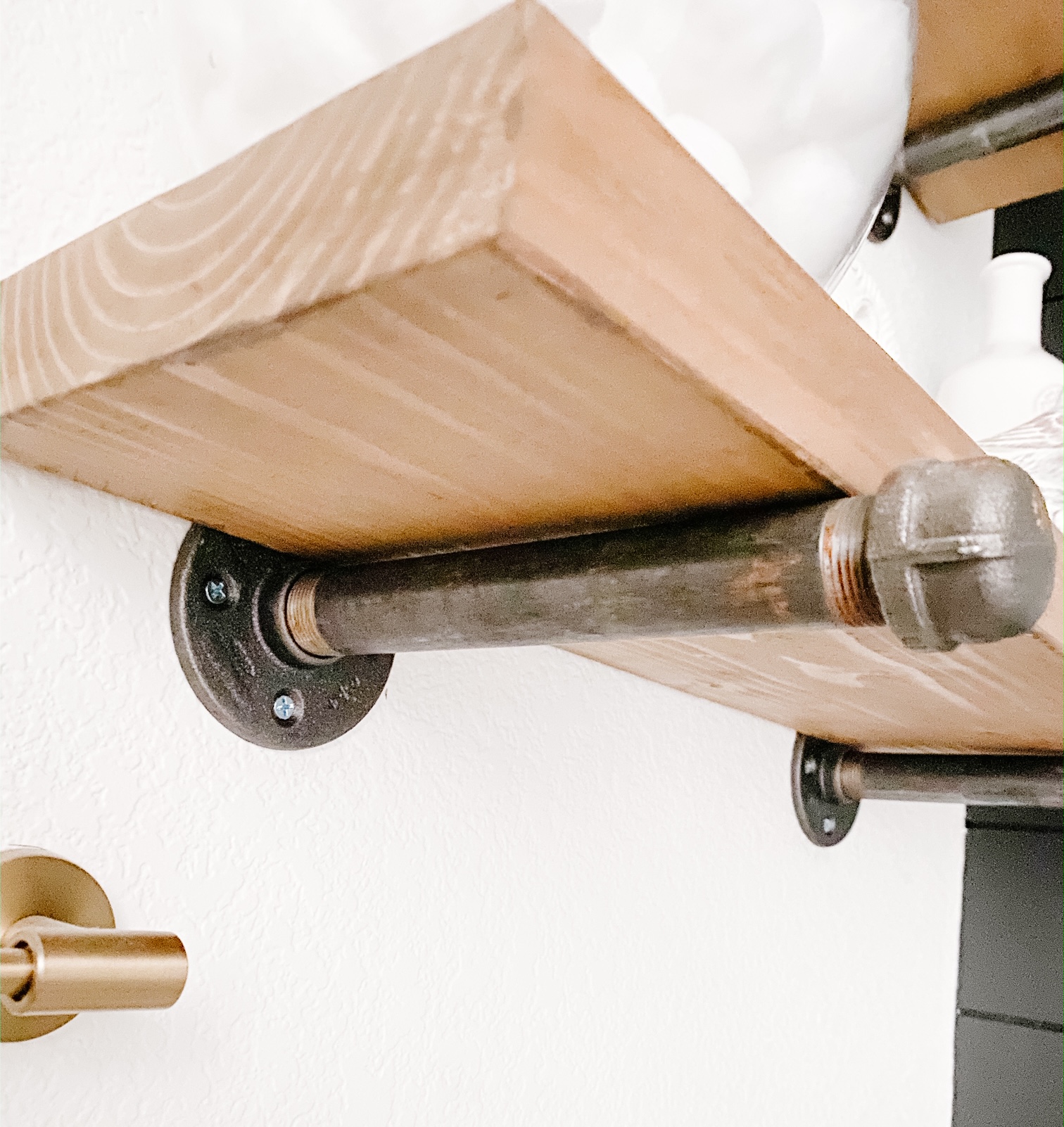 Optional: you can secure the wood boards to the pipes using "U" shape brackets. We did not do this step and have never once had any of the wood boards come off of the pipes.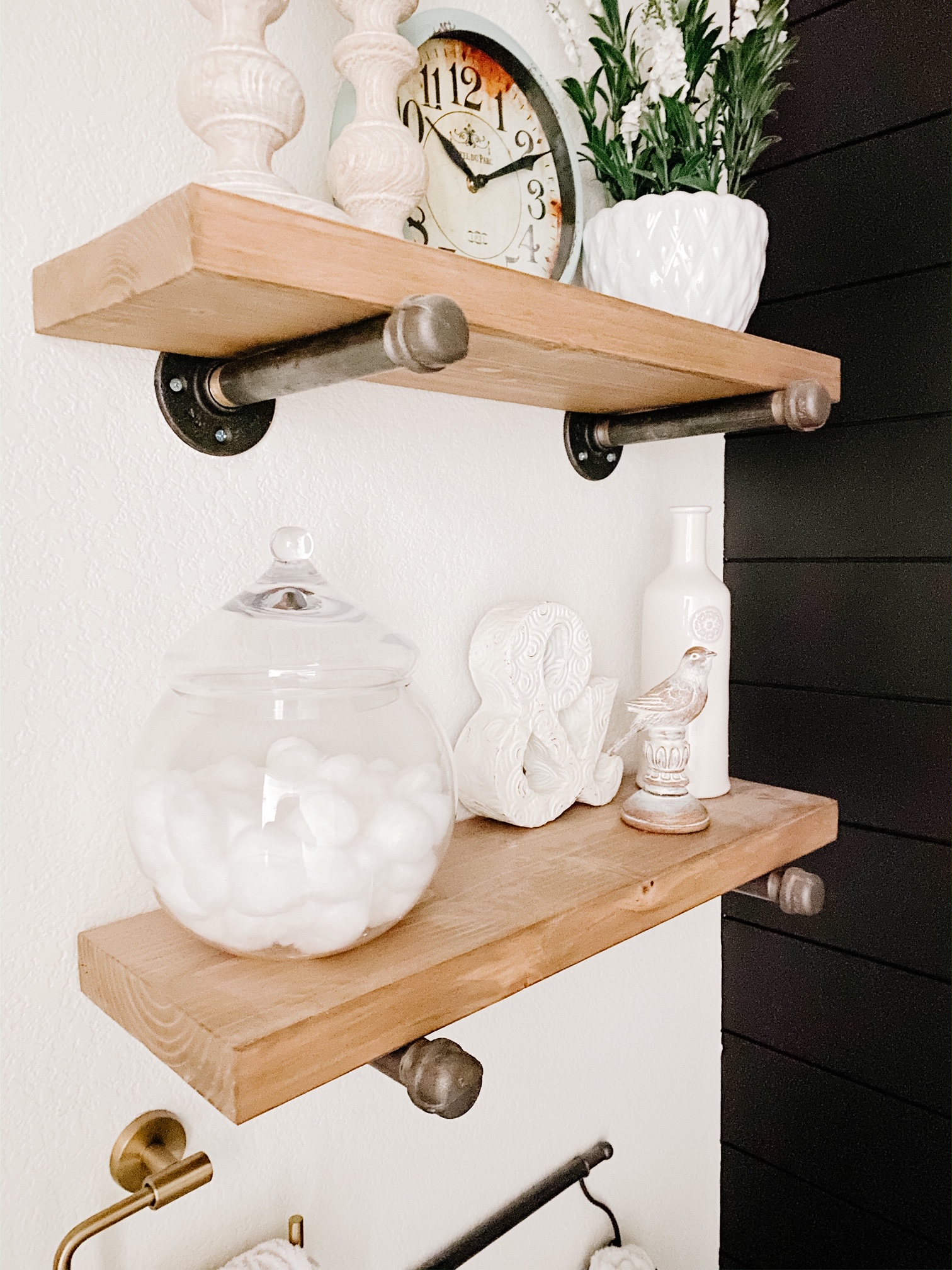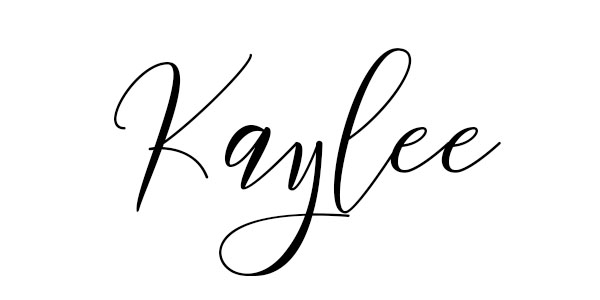 See our Disclosure here.