I am absolutely plant obsessed! Most of you probably already know this! I have over 70 houseplants now – crazy I know! A few weeks ago I was staring at my master bedroom and trying to figure out what it was missing. Of course my first thought was more plants! So I convinced my husband to make me two shelves that I could fill only with plants- what I now call my plant shelves!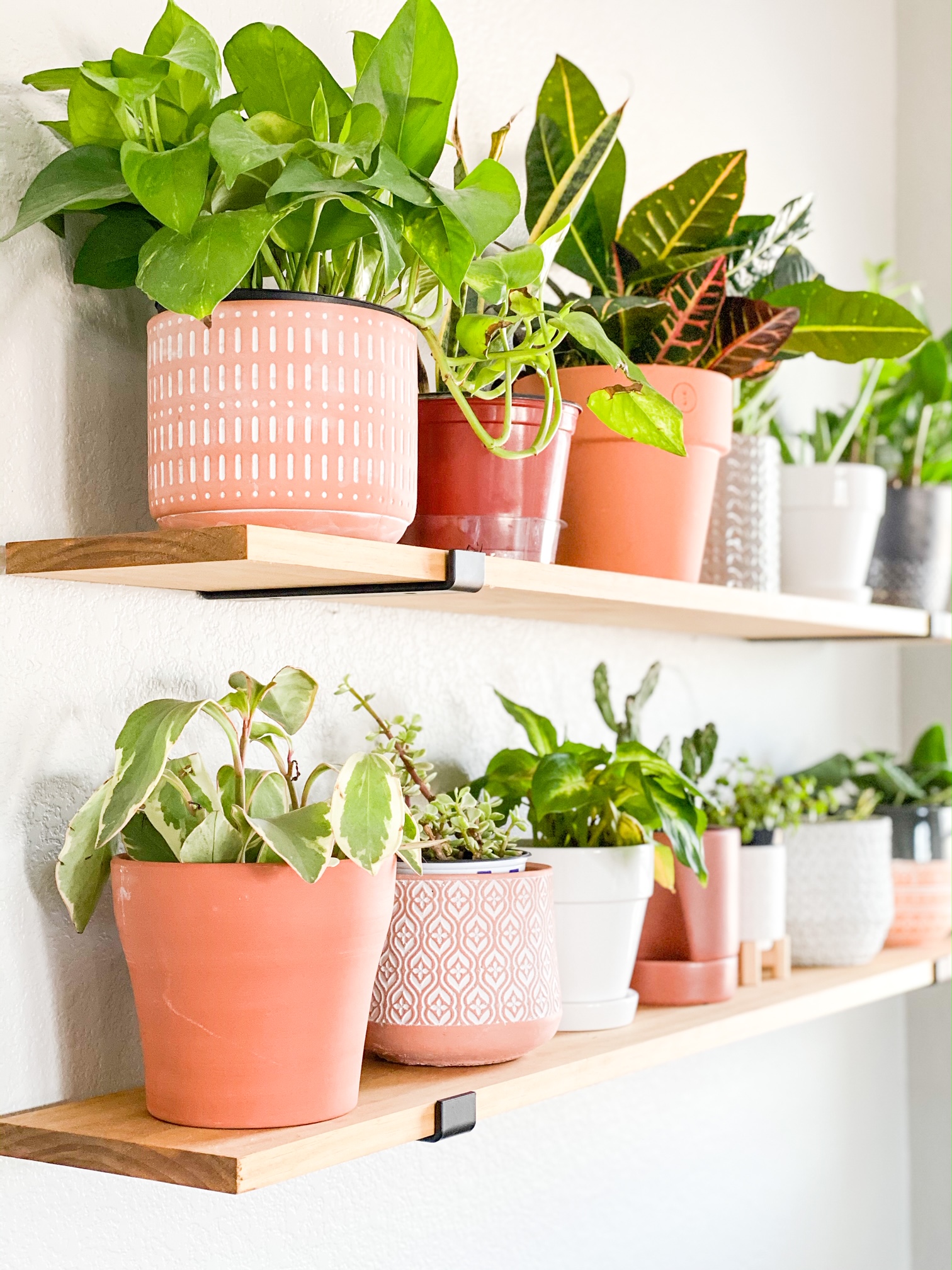 We have a great wall in our room for just this! It is next to a window. Out of the way so the floating shelves can stick out. Plus, it is a good size! We ended up being able to make the plant shelves 4 feet long! Which means lots of room for more plant babies- ha!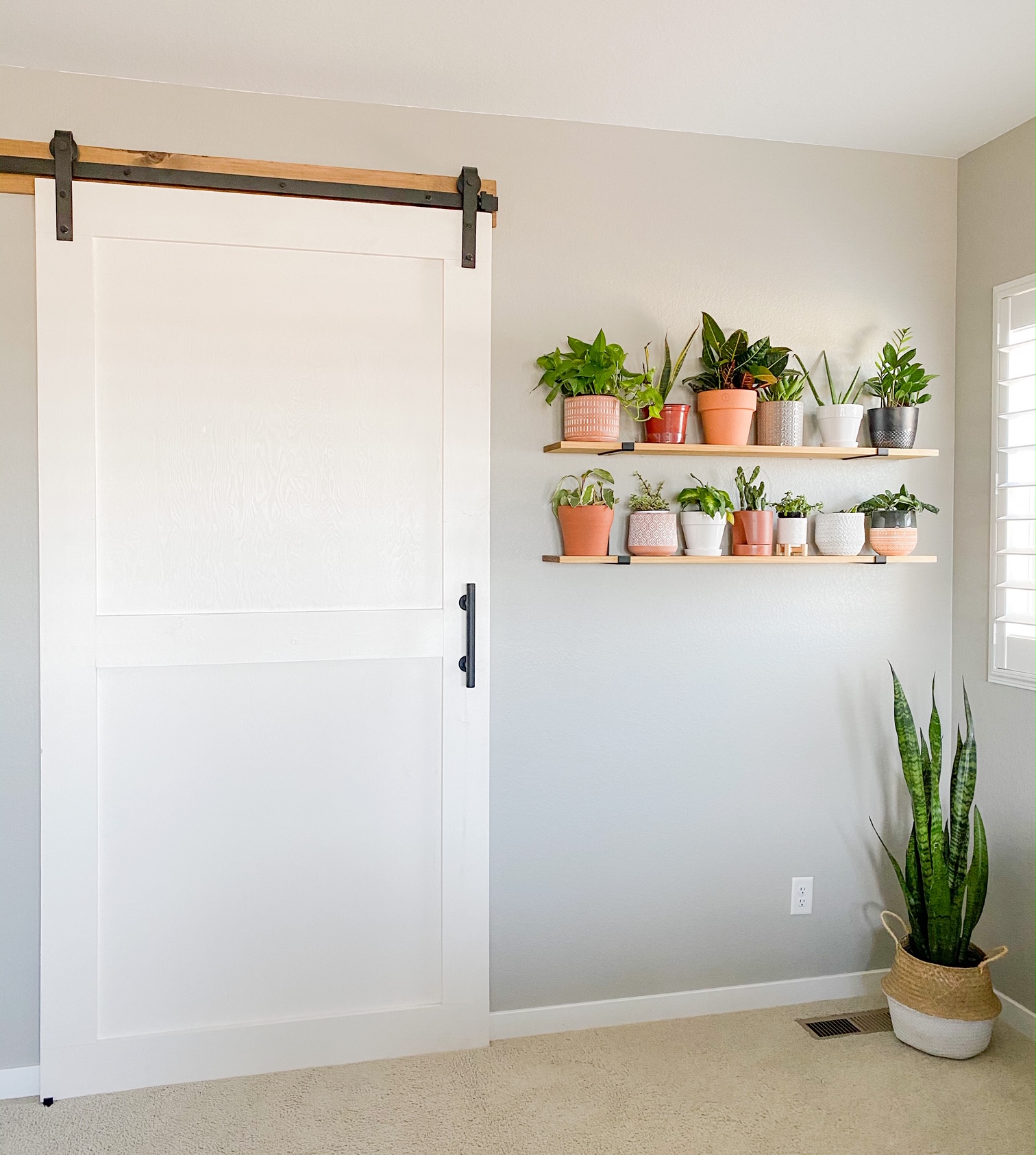 I just love the warmth the wood shelves bring to this corner of our room. As well as the life that the plants bring to it! It is exactly what this little corner needed! I am actually debating adding a third shelf underneath because I think it would fill in the space even better. What do you think? Let me know in the comments below!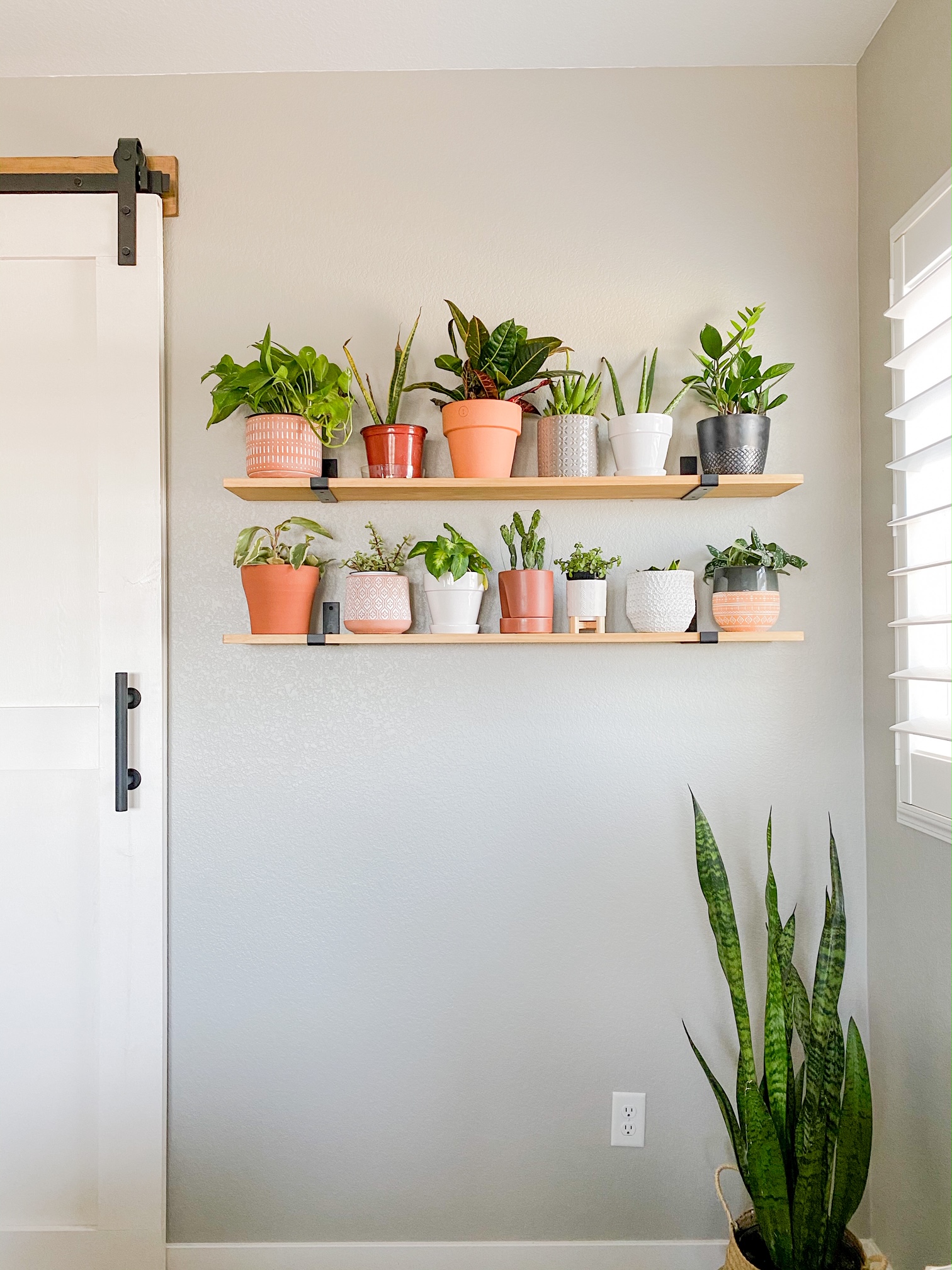 One question I get often about plants is – how do I keep them away from children and pets? The short answer is, I don't. I have taught my daughter and dogs to leave them alone and we have never had a problem with it! However, these shelves would be a great way to keep plants high enough so that children and pets couldn't reach them! That way if plants in reach of children or pets make you nervous then you can still have plants in your home!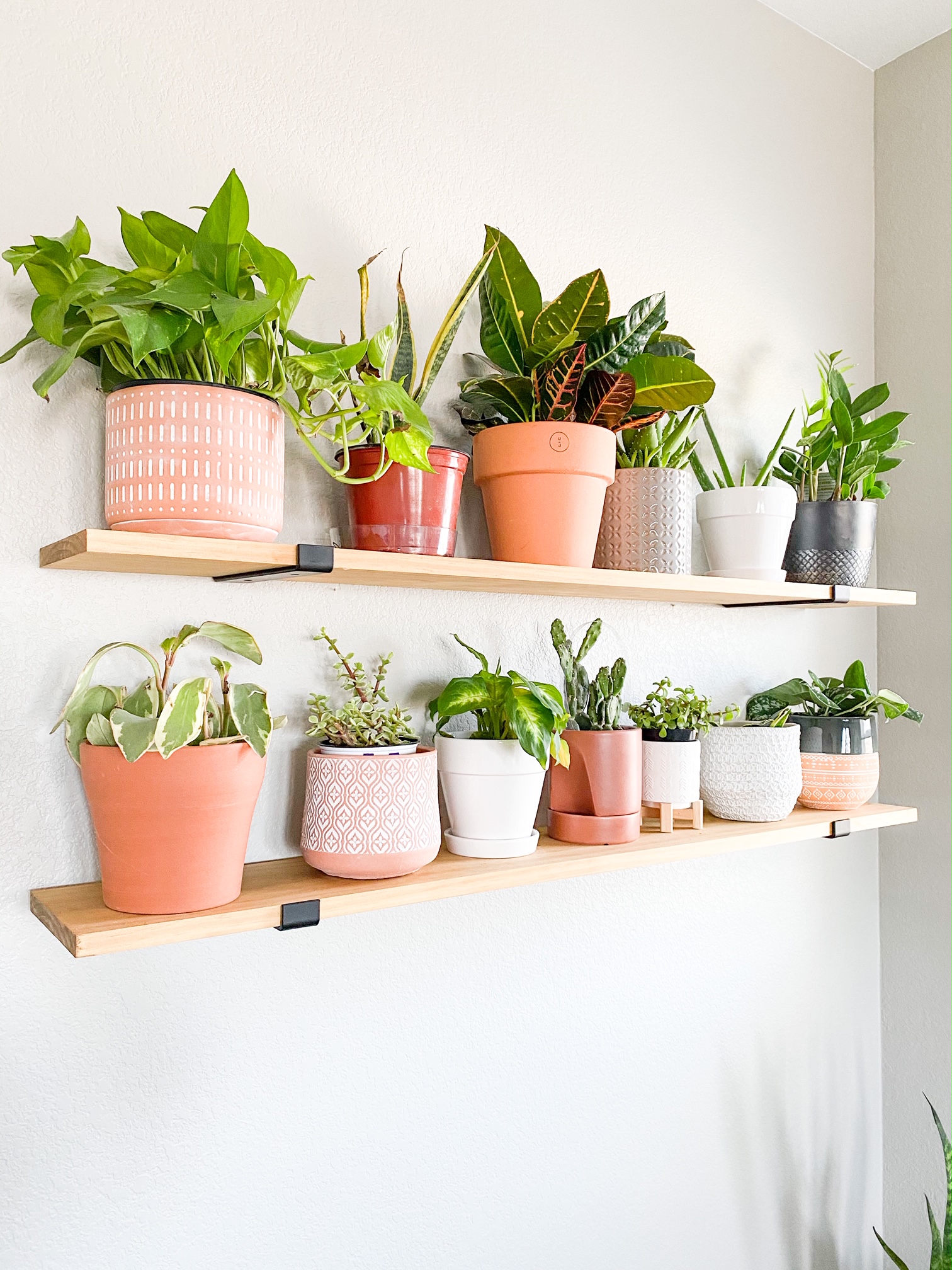 Rachel wrote a blog post in January going step by step on how to make these floating shelves! I changed the measurements because I wanted them more narrow but otherwise I did everything the same! You can find that blog post here.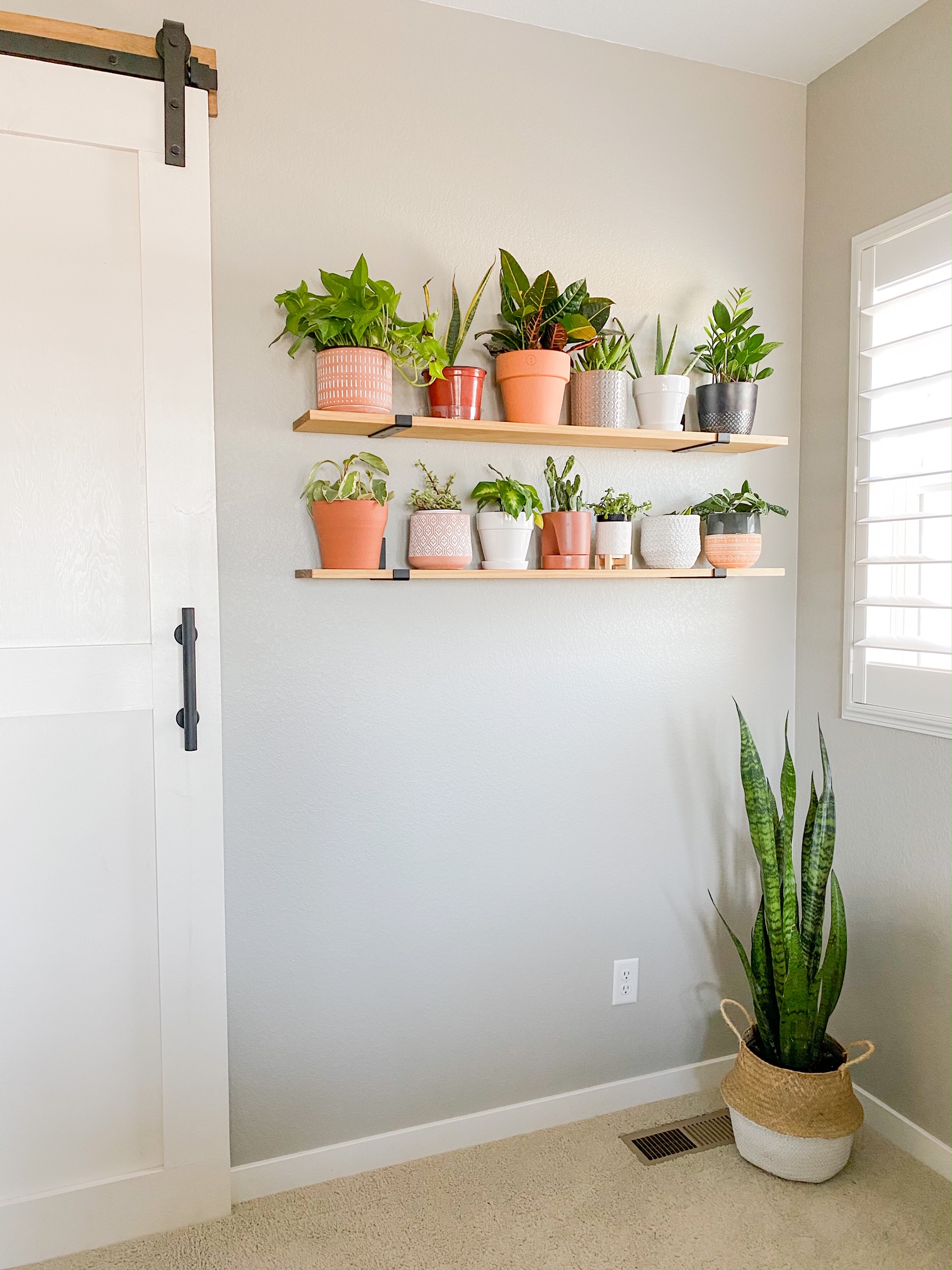 Also, most of the pots the plants are from Michael's. They were (and may still be) having a great sale with 70% off a lot of their inventory! So I ended up getting some great deals! They also have a bunch of their new Fall stuff in and a couple of these pots were from that as well. Still very reasonably priced! They had the biggest selection of pots I could find. I looked at several other places (Hobby Lobby, Home Goods, Target) before Michael's and didn't find much.
Exciting Announcement!!
Also, I wanted to share some news! I am pregnant! Baby #2 coming January 2021! To follow my pregnancy journey make sure you are following us on Instagram here. I have been an open book so far answering all the pregnancy related questions, so if your curious make sure to follow along!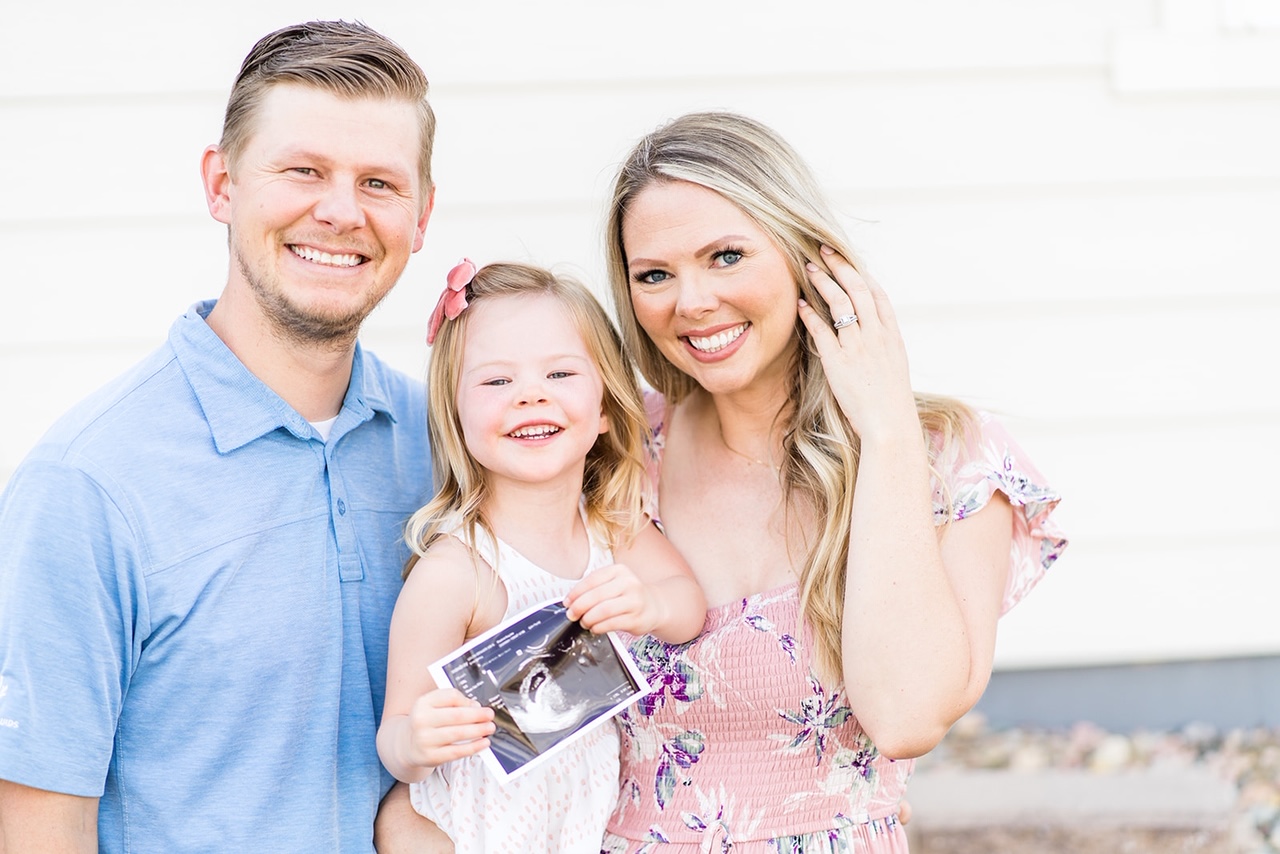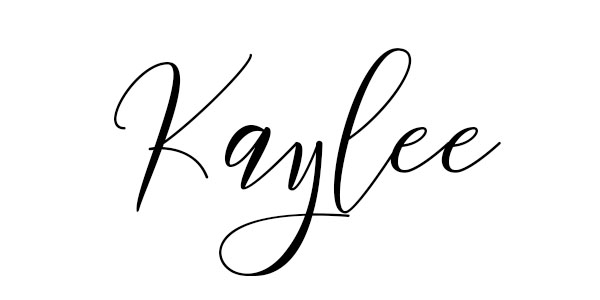 See our Disclosure here.