Happy Friday! Man, this week has been a bit crazy! With everything that is going on in the news, it is very easy to feel overwhelmed by it all. So, I am trying to keep things normal around here and wanted to share The Best Cookbooks I have been loving lately for this weeks Friday Favs! With all of the "social distancing" protocols out there right now it's probably for the best to avoid restaurants right now anyways. So check out these cookbooks if you are looking for some delicious options to try at home! Some of these are healthy, and some are not so healthy but sooo delicious!
Magnolia Table
The Magnolia Table cookbook is definitely one of my favorites! Everything I have made has been delicious! It is definitely not the healthiest (lots of cream and butter) but if you feel like splurging it is for you! The Banana Bread and the Chicken Enchiladas are some of my favorite recipes!
The new Magnolia Cookbook – Magnolia Table, Volume 2 – is coming out soon as well and is available to pre-order!
Fraiche Food, Full Hearts
The Fraiche Food, Full Hearts Cookbook by Jillian Harris and her cousin Tori is another one of my favs! I've been following Jillian Harris for years, on her blog and Instagram, and she is always posting the best vegan recipes! This cookbook is also unique because they have put together "celebration menus". So you can refer to this cookbook if you are trying to plan what to serve for Thanksgiving, Christmas, Birthdays, etc! There are so many plant based recipes in this book that I want to try, and the garden bolognese is so good!
Half Baked Harvest – Super Simple
The Half Baked Harvest Super Simple cookbook has some great vegan and vegetarian options, and I love that they are all relatively quick and easy recipes. One of my favorites are the Curried Thai Spring Roll Lettuce Wraps. They are easy to throw together and you can add in any vegetables you have on hand! There are also tips on meal prepping and Instant Pot recipes!
Cravings – Hungry For More
I'm obsessed with Chrissy Teigen in general, and her cookbooks are just as amazing as she is! I have her second one: Cravings – Hungry For More and there are some TASTY recipes in there! My favorite one I've tried is the Garlic Honey Shrimp! It's seriously the best way to cook shrimp! Not the healthiest cookbook overall but so so good. I love how she brings her Thai roots into this cookbook too!
Love and Lemons Every Day
This is one of my newer cookbooks (I actually just borrowed it from my Library but love it so much I want to buy a copy). Love and Lemons Every Day is packed with simple but creative vegetarian recipes! There are also vegan alternatives to most of the recipes! I love how there are also pages throughout the book with simple ideas like 6 ways to scramble an egg, and a huge list of healthy and simple salad dressings!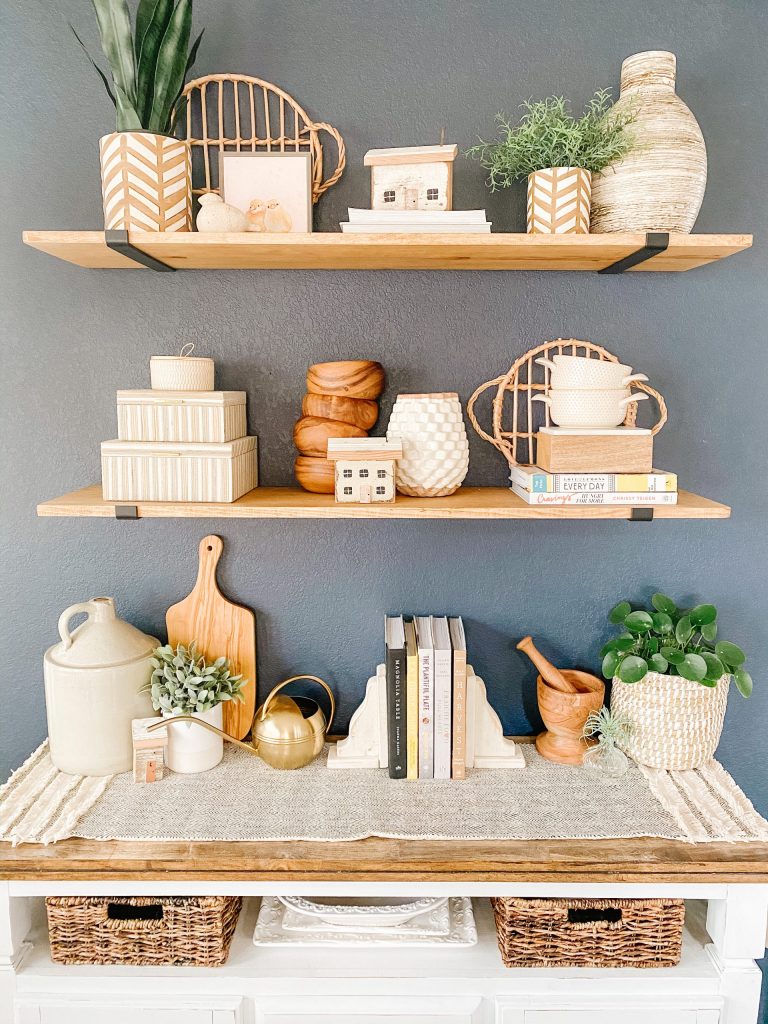 See our Disclosure here.