Learn How to Make this Affordable and Easy Spring Wreath with Faux Florals!
Are you ready to get your porch ready for Spring! Today I am sharing How to Make a Simple Spring Wreath!
This simple DIY project is the perfect way to add a touch of Spring to your Front Door! It is a quick and affordable craft that anyone can do!
I hope you are all staying safe, healthy and happy! I know it's hard…I've definitely had my ups and downs. This is such a strange time and something none of us are used to at all! I go back and forth from wanting to be really productive, to just wanting to watch movies all day with the kids. It's really hard to find a balance! Maybe this week we can figure out some sort of "quarantine schedule". Sounds like this is going to last for a while so we might as well figure out how to make it work for us!
One thing that I've been trying to do to stay sane and happy is to stay creative! I've been trying to think of different projects and crafts to do around the house because it is something that brings me joy!
You can even re-use an old wreath base and any faux florals you have lying around the house if you aren't able to order any!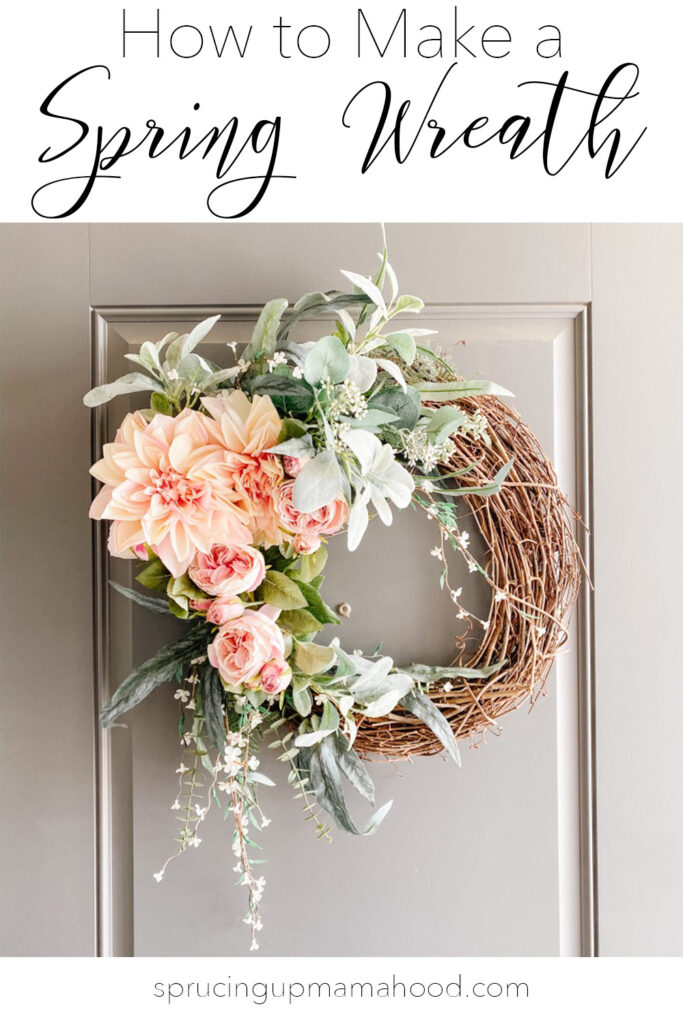 All you have to do to make this Spring Wreath is grab a wreath base, some spring florals, and some wire clippers. Cut the florals to the length you like. Leaving some of the steam on, and stick the stems into the wreath. You can secure with hot glue if you want it to be more secure. That's it! Arrange however you like!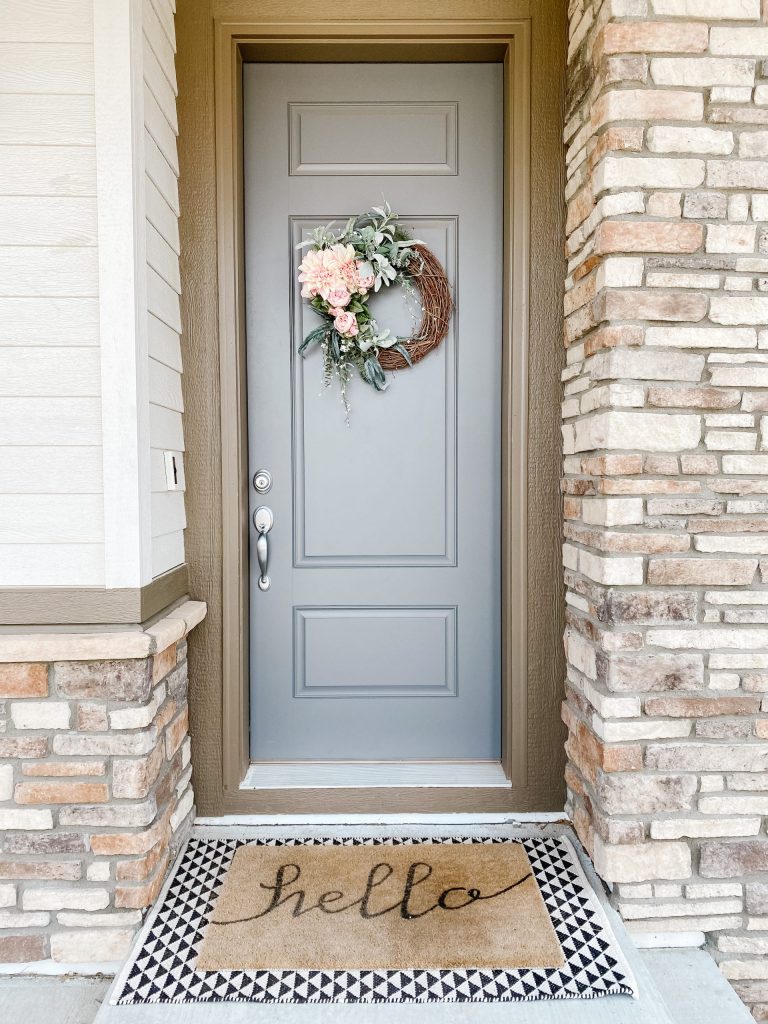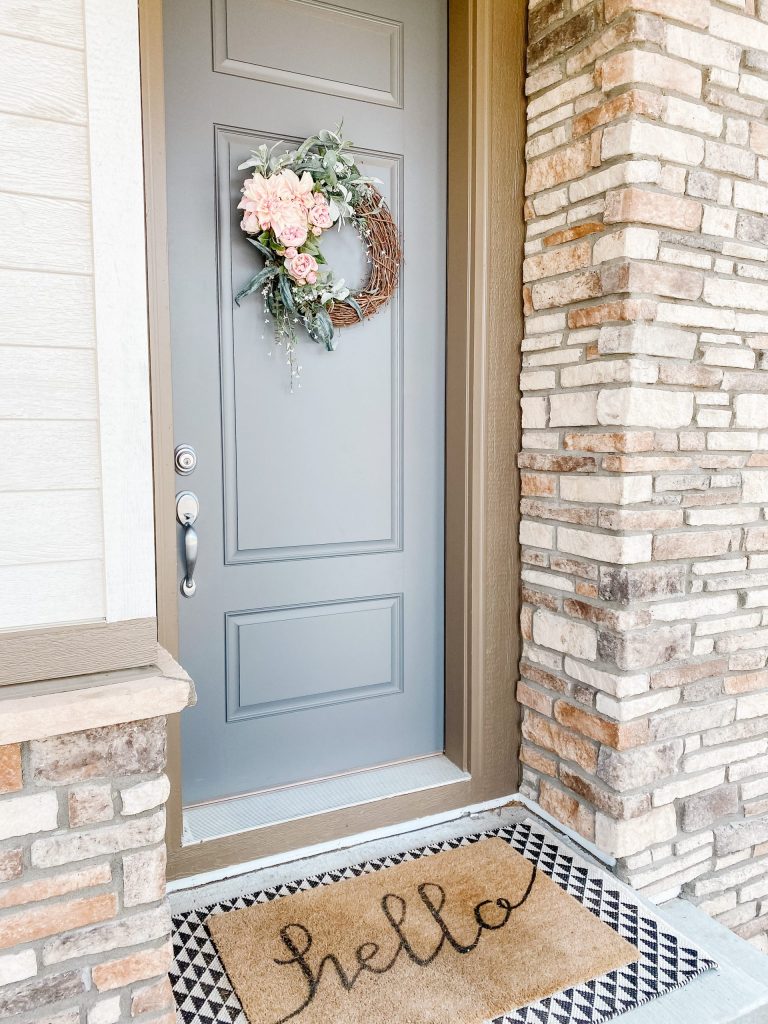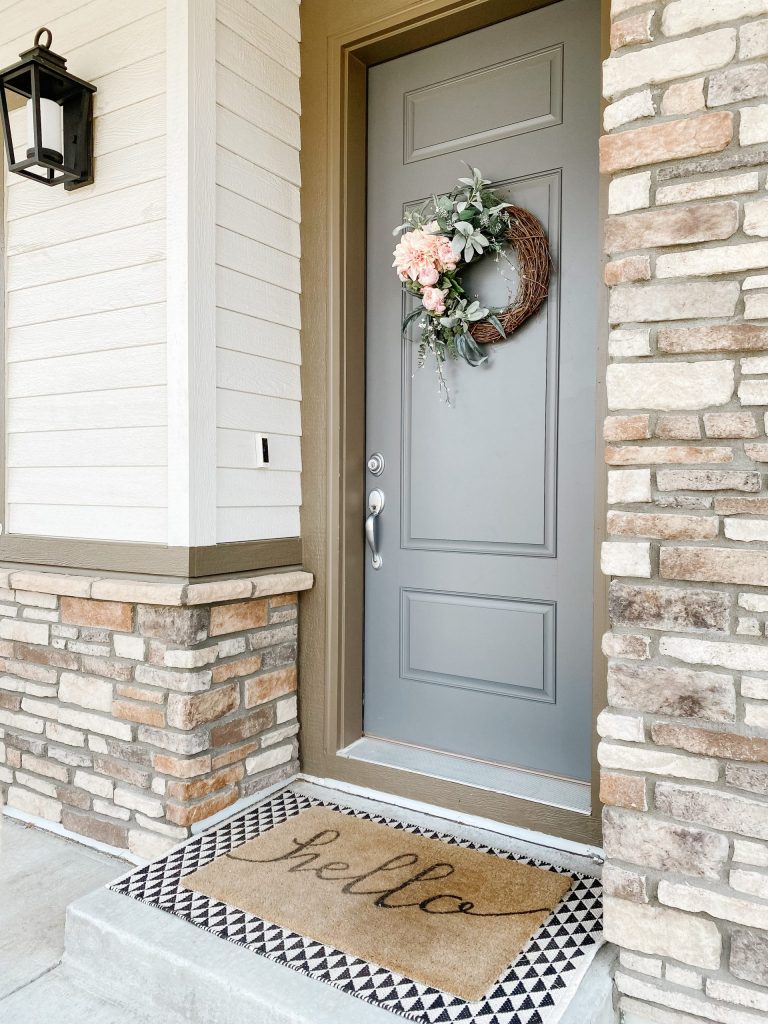 For a few more details check out the tutorial I put together for my Winter Wreath!
I hope this project helps you find a little bit of happiness and creativity during this hard time!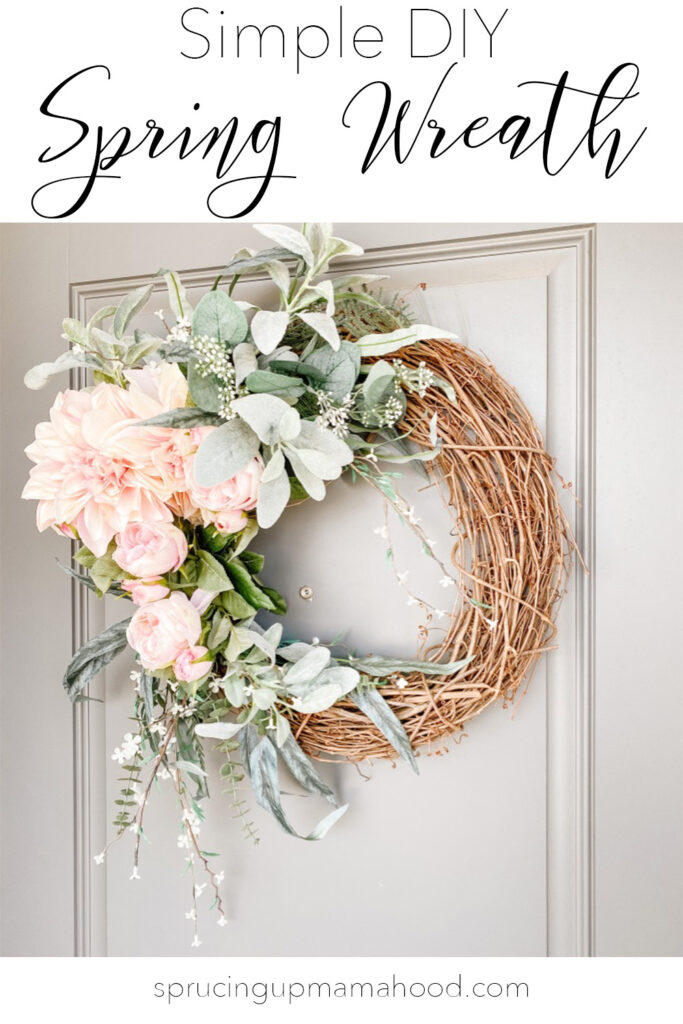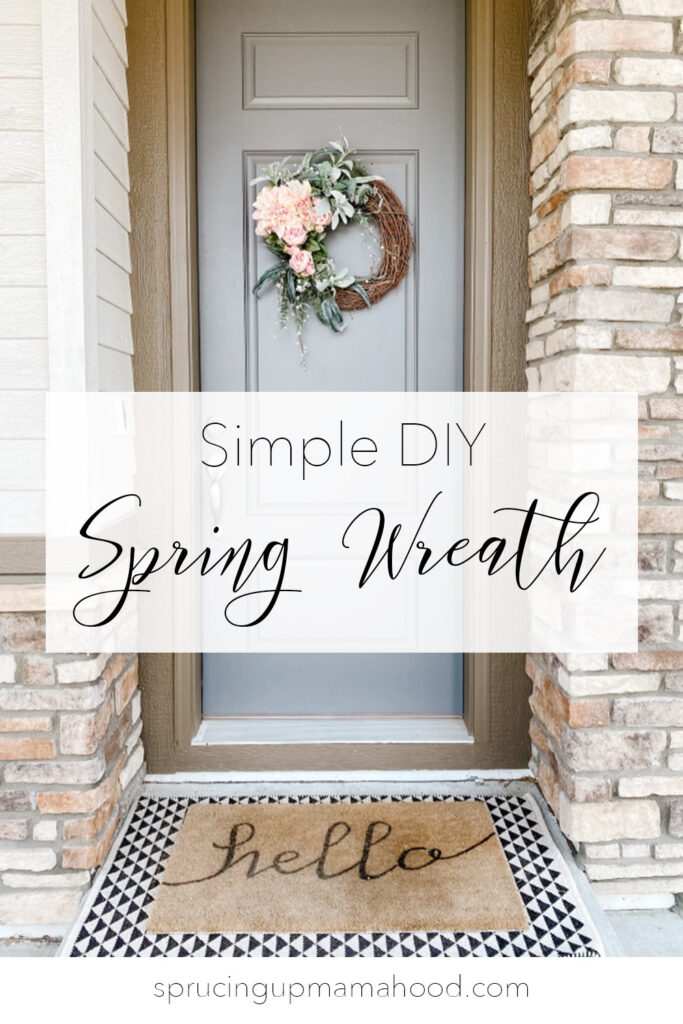 See our Disclosure here.