Today I will be talking about one of my favorite subjects, plants! Well… kinda. I will be sharing my favorite pots for indoor plants! But those go hand in hand in my opinion, so I am excited for todays post!
I have around 60 house plants! They are one of my favorite home decor items. Not only are they beautiful and add so much to a room, but they are also so healthy for you!
They clean the air and get rid of toxins in your home. I could seriously go on and on about how much I love plants!
This post contains affiliate links; see our Disclosure here.
I wrote a couple blog posts a while back about my favorite plants and my 3 biggest tips on how to take care of them (you can see those posts here and here). Those have been some of my most favorite blog posts to write!
I won't be sharing any tips about plants today but I will be sharing with you my favorite pots for indoor plants, all from World Market. I chose to narrow it down to only pots from World Market for two reasons.
First, that is where most of my pots are from! I have purchased the majority of my large pots for indoor plants from there because they have the best deal on large pots!
The pot pictured above is the small size and it is still huge! I have the size large in our office as well (pictured below) and it is the biggest pot I own! It is massive!
Plus, plants and their pots are so pretty to use as decor around your home!
They are also incredible quality for the price. I have looked everywhere for big pots, and World Market beats everyone's prices by a long shot! Especially in this style with the pot stand included.
The second reason I narrowed it down to just World Market is because their pots go on sale often! So you are able to get a better deal if you wait for one of those!
They also have a great reward system! If you sign up, you get extra discount coupons from time to time as well as earn $10 rewards the more you spend! One of the many reasons to love World Market!
My Favorite Pots For Indoor Plants From World Market!
Click on the picture to shop!

Also, if you haven't read Rachel's blog post from Monday you are missing out! It might be my favorite blog post we have published so far! She gave so many good tips on how to style shelves. So if you could use some help with shelf styling ( I know I could!) then make sure you go and read it here!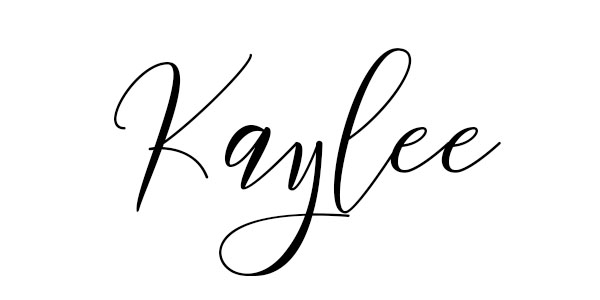 ---
Shop The Post Here:

This post is about the best budget friendly pots for indoor plants!
Other similar articles about indoor plants that might interest you: