I don't know about you but I have had Christmas on my mind since the day after Halloween! As soon as Halloween ends it's all about Christmas in our house! The biggest reason for this is because I like to put a lot of Christmas decor up, which can take days. So in order to make it worth my time it really needs to be up for over a month. Which is why we don't wait till the day after Thanksgiving like others do! I say, do whatever makes you happy! For me, that means decorating ASAP –ha! Today I am sharing with you a quick round up of all my favorite affordable Christmas decor that I use around my house!
Some of what I am sharing today is the same decor I used last year and the other decor you will see this year once I start decorating! The only thing I have started decorating so far this year is one of my trees. Yes, I have two trees (haha)! Actually, I have around 10 trees but most of them are small! So unfortunately, I don't have pictures of my affordable Christmas decor from this year yet. However, I will share a couple from last year for inspo! Plus, make sure you are following our Instagram here if you want to see as we start decorating for Christmas this year!
Here are a few pictures from last Christmas: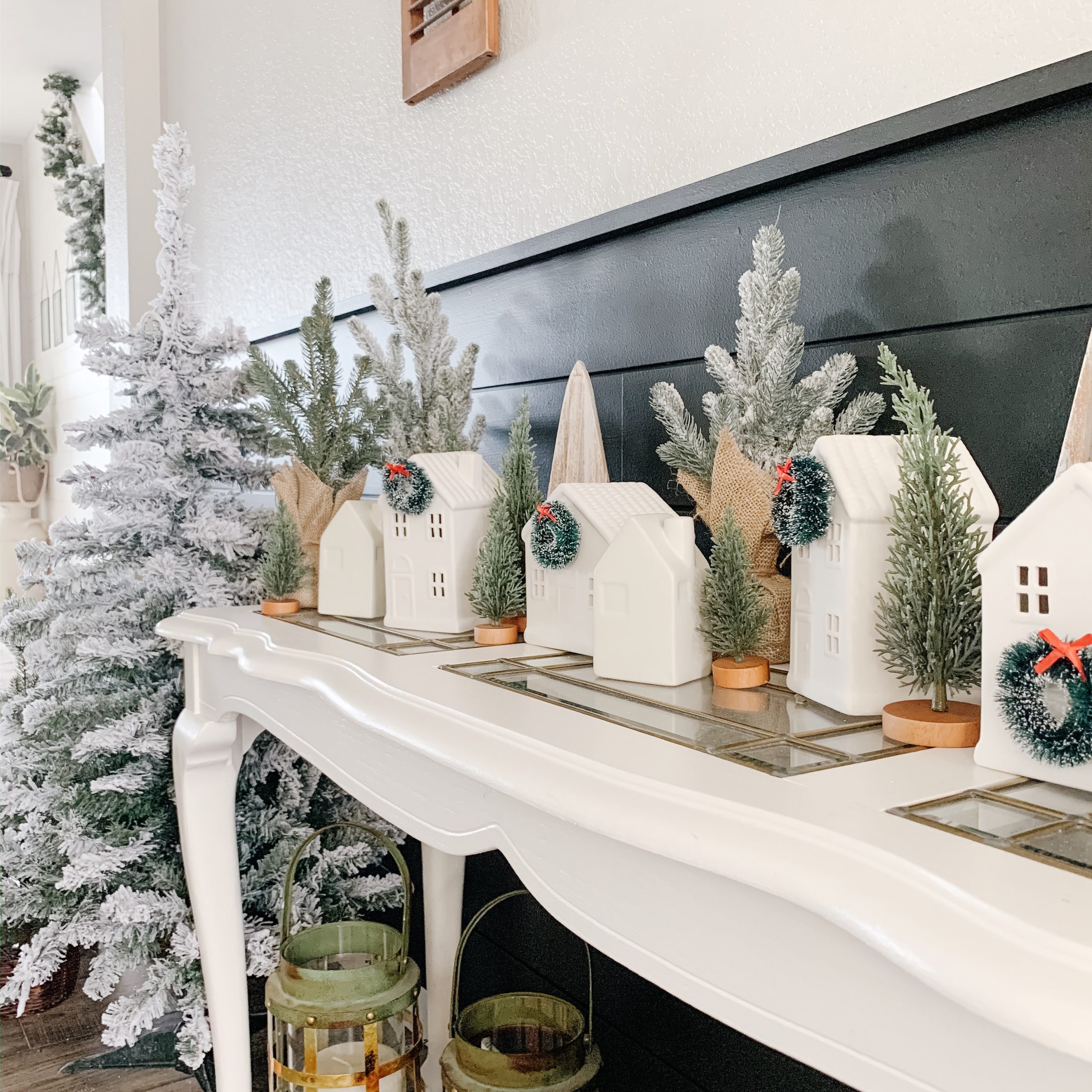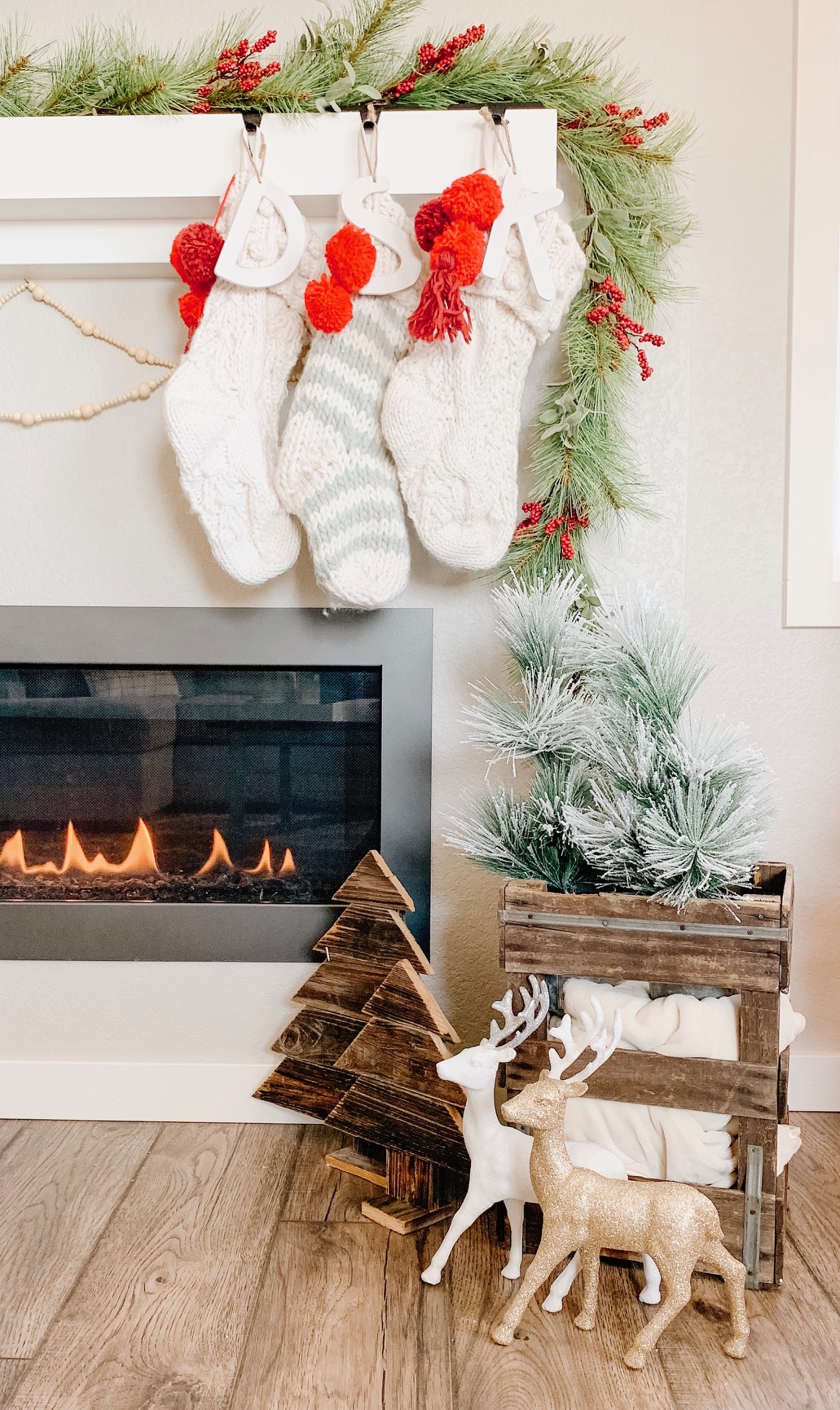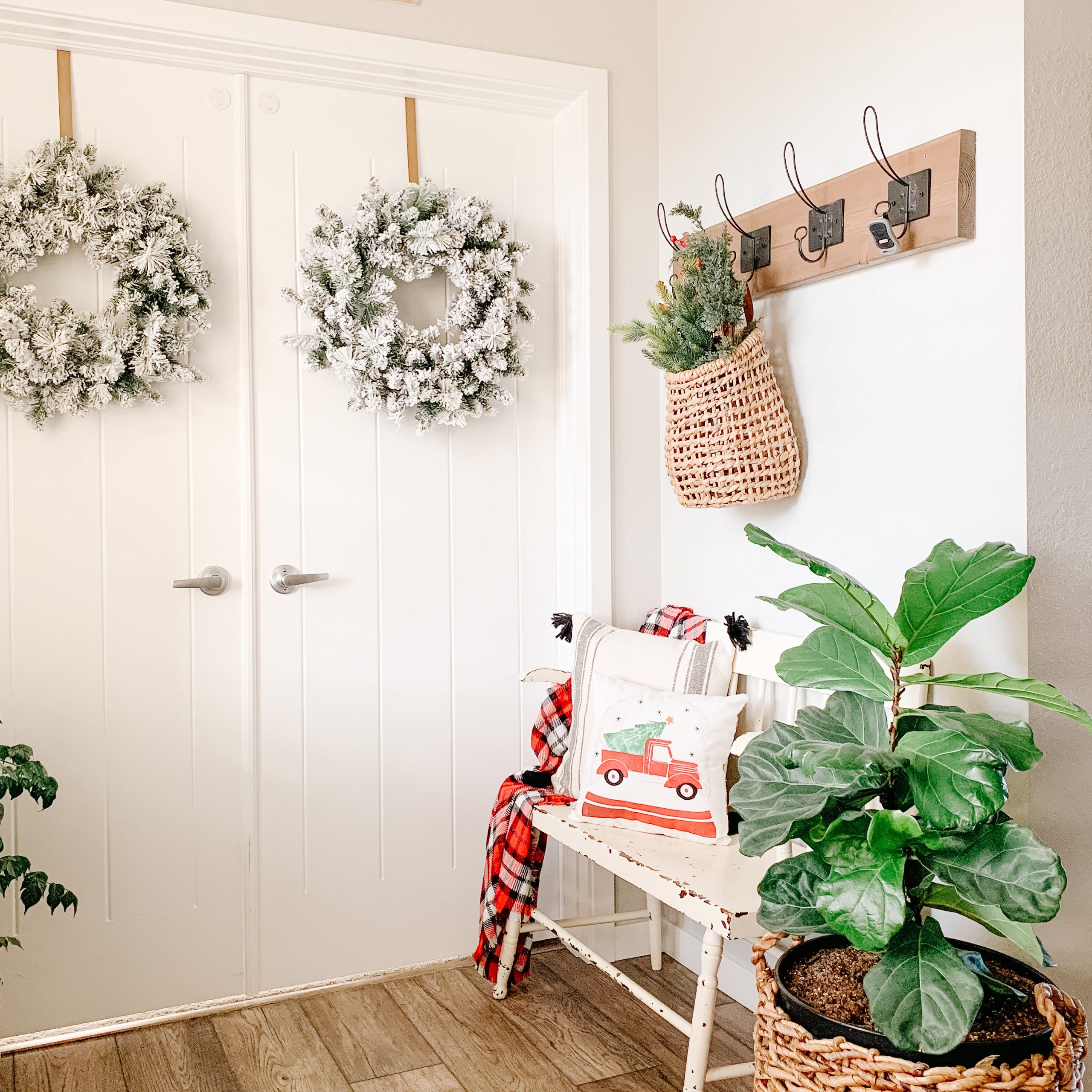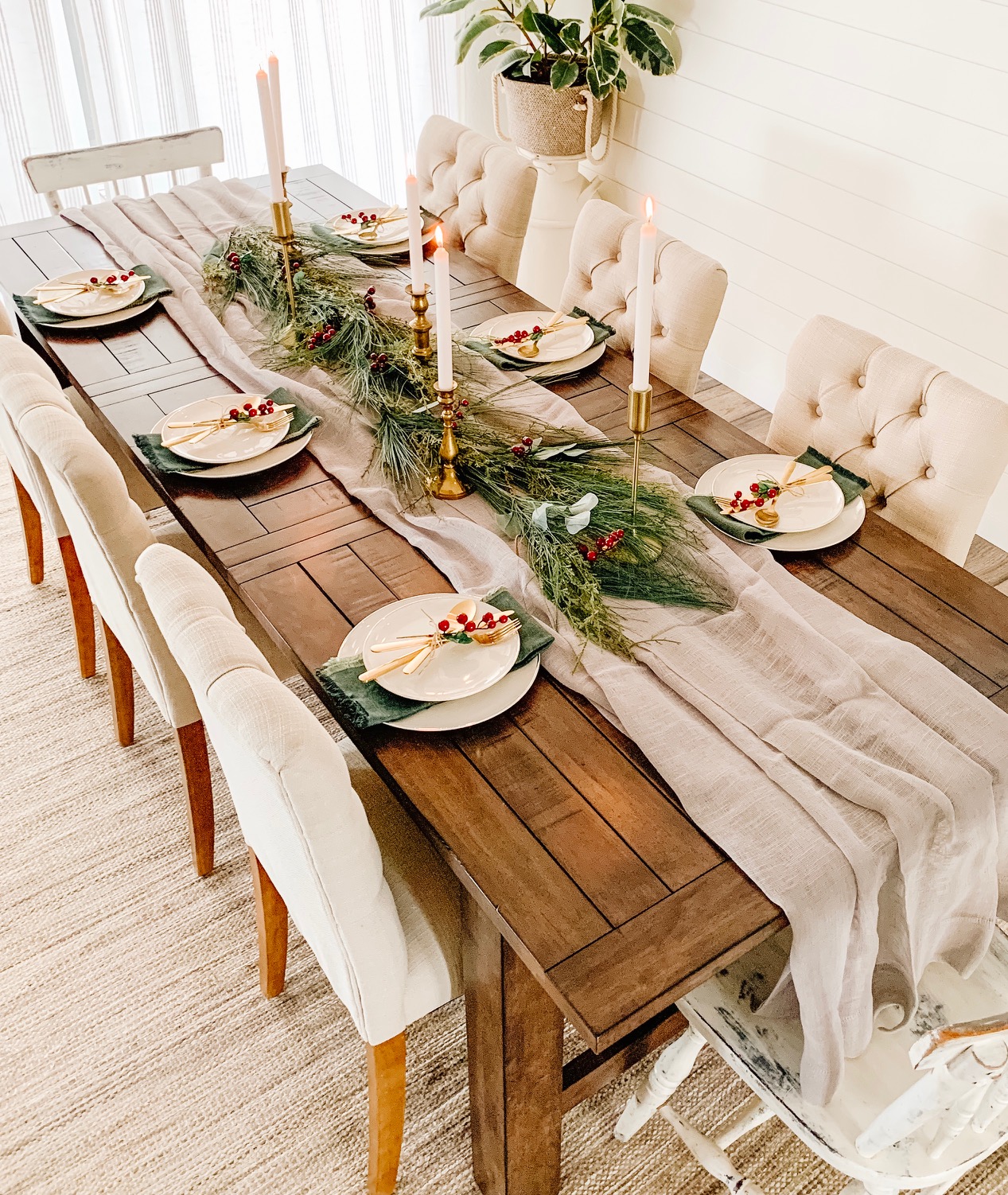 Affordable Christmas Decor
Just a reminder, a lot of these items will sell out very quickly (especially the Walmart ones, so if you are eyeing something then act fast)!
Shop by clicking the image below:

I wanted to make sure to get this published before things start to sell out! I can't guarantee all will still be in stock but I am hoping the majority is! Have a wonderful rest of your weekend!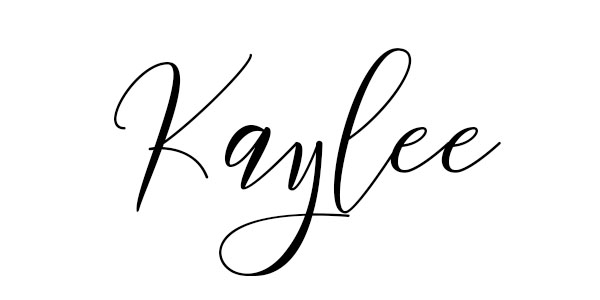 This post contains affiliate links; see our Disclosure here.